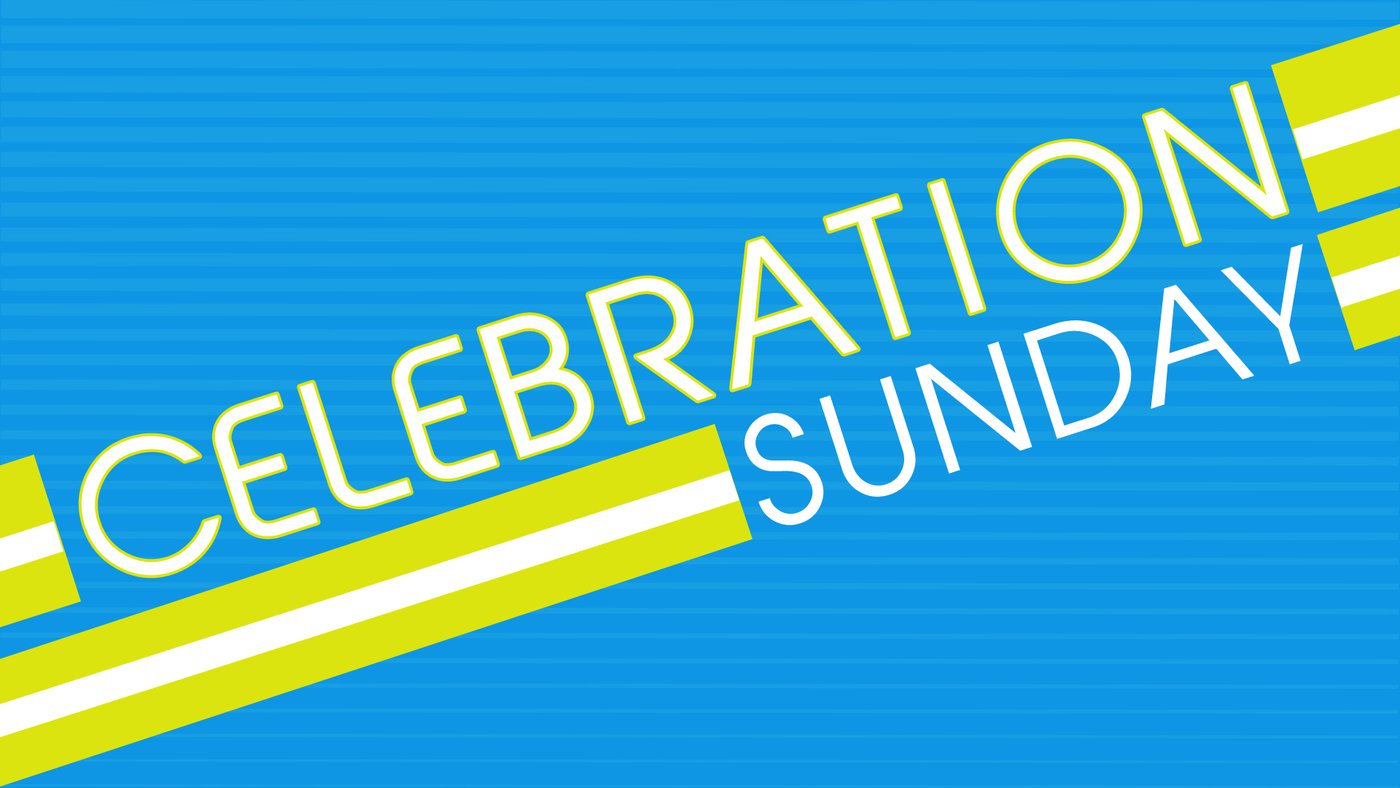 Scripture often reminds us to celebrate, be thankful, and find things to be grateful for, no matter the circumstances. Even in a year like 2020, God's faithfulness is evident. On Sunday, May 16, we will come together as a church family to look back over the past year and celebrate. We will see and hear stories of how God has been at work in the lives of our congregation. We will also look forward in anticipation of what God will do in the next year.
On May 16 both the 9 and 10:30 AM services will be indoors so we can use the screens and celebrate with video stories.
Congregational Meeting
In the evening, we are inviting the entire congregation back from 4 to 5 PM for a congregational meeting. We will rejoice through singing, a time of communion, and a brief business meeting. Two items on the meeting agenda will be the approval of the ministry budget and affirmation of leaders for 2021-22. More detailed information on those items can be found at the links below.