Events and Registration
Stay up to date on events and registrations for CORE activities.
Sermon Devotional Guide
---
CORE Home Groups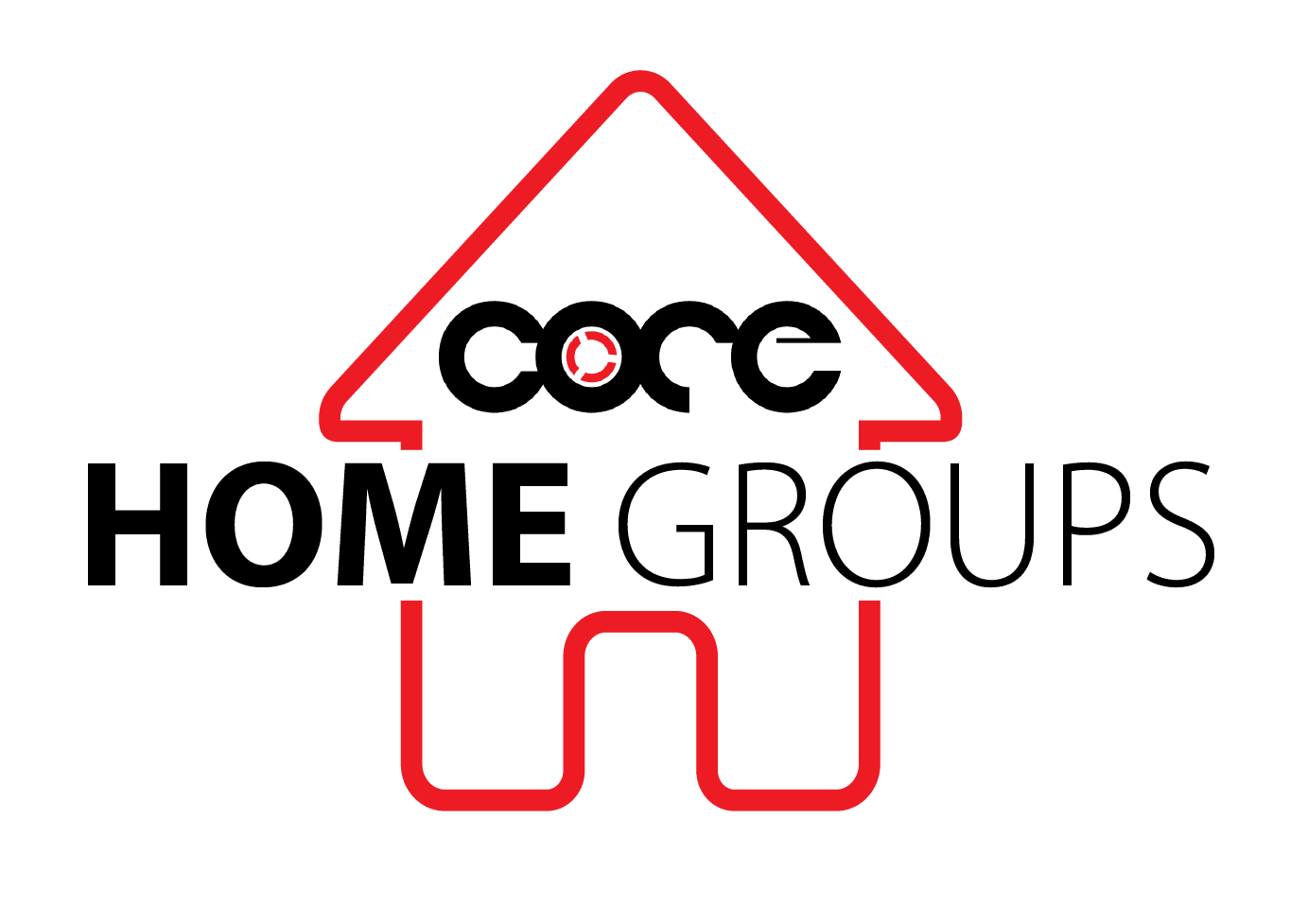 ---
Sunday Encouragement Videos
---
Texting Groups
We are super excited to share another way of getting information to you asap. We have new texting groups. Simply opt in by texting the number with the appropriate keyword and you will be all set up.
Text the appropriate keyword to 717-537-9172
Middle School Parents Keyword = MParents
High School Parents Keyword = HParents
Middle School Students Keyword = COREMS
High School Students Keyword = COREHS
---
Additional Resources
Today's parent resource is from Growing Leaders, "How Our Parenting Styles have Changed over the Years". You will read practical advice to go from. "Control" to "Connection" with your teenagers, as well as see the "Four Phases of Raising Kids" and "Three Steps to Take". As parents we need all the help we can get, especially since the world our kids are growing up in is radically different than the one we grew up in. This will also give you access to a web sit, growingleaders.com. We cannot recommend this website enough. It is filled with things to help us better understand and lead our Gen Z. Kids.