When you hear the word restoration, you may see an image of an old house or hear the theme music from your favorite HGTV show. The Bible defines the word restoration as the act of returning something to its former condition or making something new again. The promise of the restoring power of Jesus is one of the greatest promises from Scripture. The small book of Philemon in the New Testament is a real-life example of what it can look like to restore a person, a relationship, or a life. Join us this Easter to discover the hope in Your Life Restored.
---
Easter Services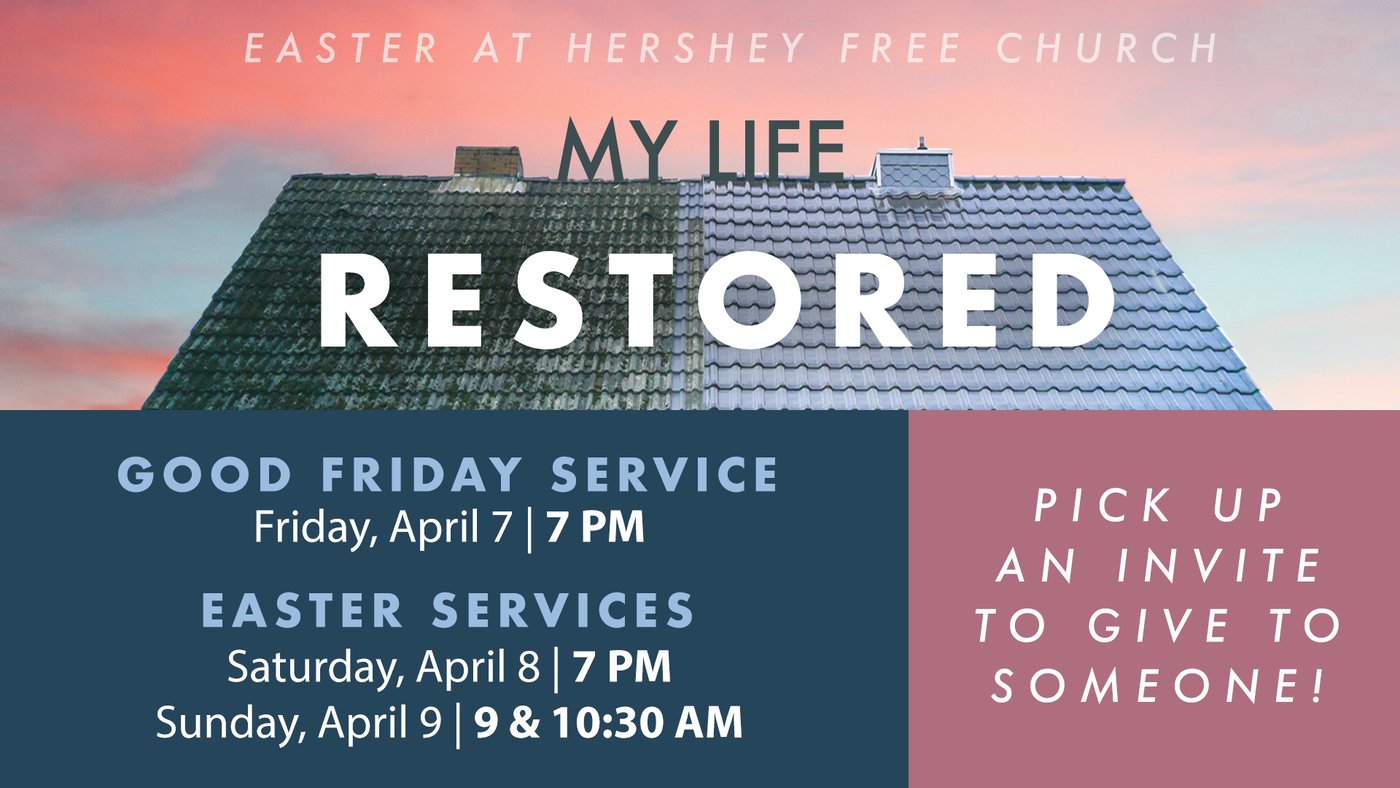 ---
Easter Experience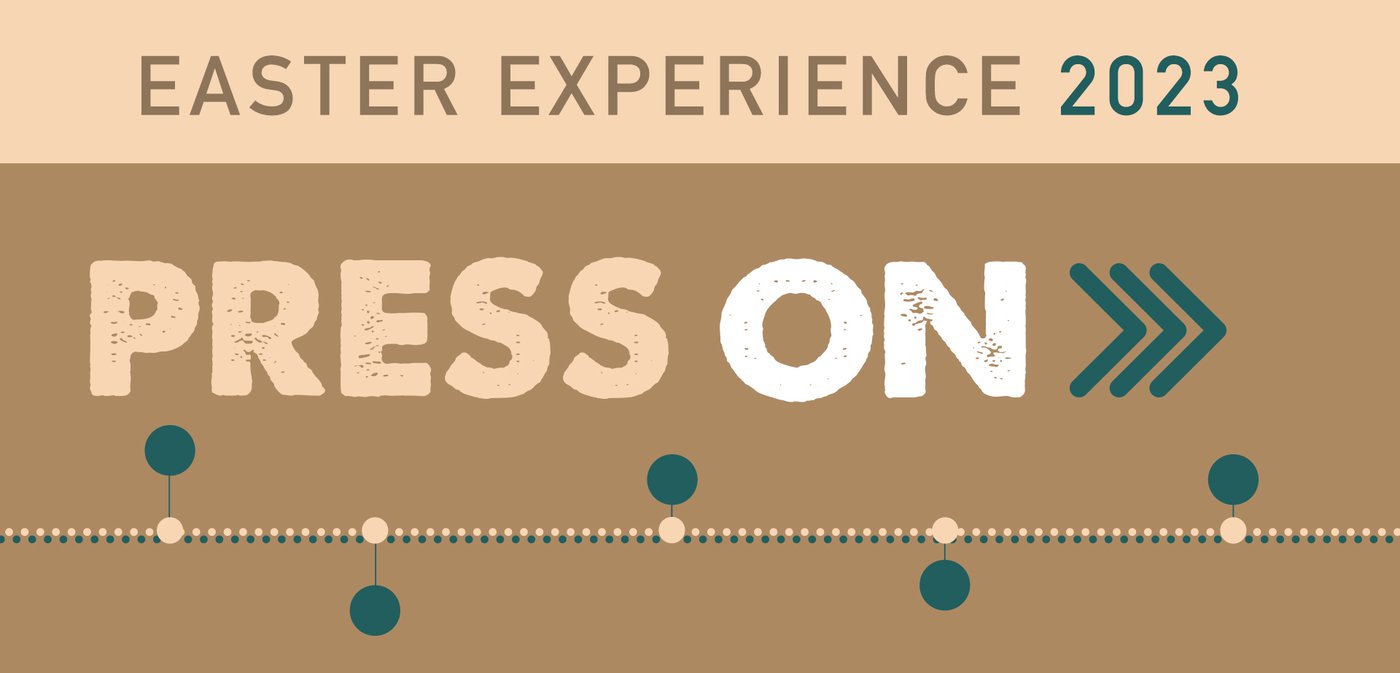 The Easter Experience is an interactive, walk-through journey created to provide a meaningful, prayerful, and thoughtful experience that allows you to hear God's voice and respond to him in love. We pray you will be refreshed by reflecting on what Jesus has done for you and what it means to experience new life.
This year we will journey with Paul the Apostle and see the transforming message of the gospel through his eyes. How did this educated, religious leader so opposed to the message of Jesus become the greatest voice of the gospel message in the first century? What can we learn from his life that will benefit us on our journey of faith? Be ready to walk on dusty roads, sail rough seas, sit in dank prisons, and speak in Roman courtrooms as we follow Paul on his incredible journey.
As you follow Paul on his spiritual journey, imagine your own journey. What events and circumstances have shaped you? How have you been changed as you follow Jesus? What difference has the decision to follow Christ made in your relationships and interactions? How has your faith changed your character and worldview? Paul's life was never the same after he encountered the risen Christ. May that be true of us as well!
Easter Experience Hours:
Friday, March 31 | 7 - 9 PM
Saturday, April 1 | 9 AM - 9 PM
Sunday, April 2 | 12 - 9 PM
Monday through Thursday, April 3-6 | 9 AM - 9 PM
Friday, April 7 | 9 AM - 6 PM; 8 - 10 PM
Saturday, April 8 | 9 AM - 6 PM
---
Easter Photos, Gifts, and Coffee
At each of our Easter services, we will have a large photo frame surrounded by Easter decorations ready to capture your family's Easter best. We also have a small gift for each family and peeps for the kids, so don't miss out on stopping by the main lobby on your way out of the building.
Small bags of Haitian Pearle coffee could be the perfect addition to an Easter basket! Hershey Free partners with Haitian coffee farmers to provide Haitian Perle coffee. Funds received from coffee sales support programs and initiatives for farmers, scholarships for seminary students, and financial support for Haitian missionaries. You can purchase bags of coffee at the coffee display near the main lobby. The cost is $6 for one bag or $10 for two bags.