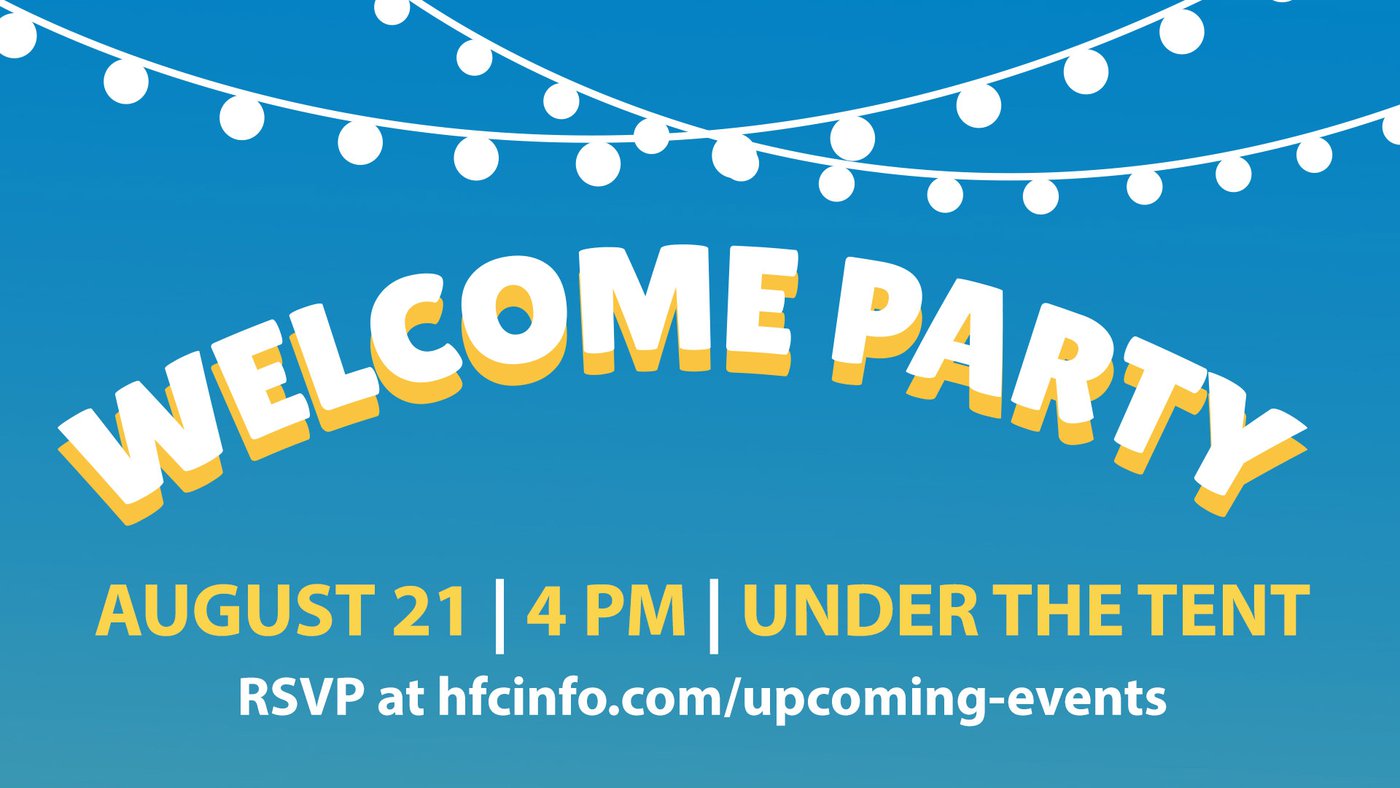 Welcome Party | August 21 | 4 PM | Under the tent
If you are new, we're so glad you joined us! We want to celebrate that you're attending Hershey Free, either online or in-person, at our Welcome Party. Come out and join us for food, fun, and community. Please RSVP to let us know you're coming!
You might be wondering what's it really like at Hershey Free? Simply stated, we want you to learn who Jesus is and how to connect with him. Experience God's love and find ways to share that love. Find community with others on the same journey. We are all imperfect people on a journey.
Want to know the best part? No matter what you've been through or what questions you might have about God and faith, our church is a place where you'll find the love, grace, and forgiveness Jesus gives to everyone.
What's more, we'd love to offer you a gift! Simply fill out the connect card below, and we'll send one to you. If you have any questions or we can help in anyway, don't hesitate to reach out to Aimee Bergner, Director for Guest Care, or call the church office at 717-533-4848. You can also follow us on social media: Facebook, Facebook Group, Instagram, and YouTube.
---
The best way for you to stay up to date with announcements, opportunities, and stories at Hershey Free Church is to sign up for our weekly e-bulletin. This is an email that we send every Thursday afternoon. You can unsubscribe at any time. Lastly, check out our upcoming events and pick up a copy of our Monthly Happenings at the Hub each month.
---