Living with Jesus is Hershey Free Church's way to describe how we connect with God in a fuller and richer way. Practicing spiritual rhythms in a consistent manner nourishes the soul and creates the opportunity for transformation. Below are suggestions that can be beneficial in helping you take next steps on your spiritual journey.
---
August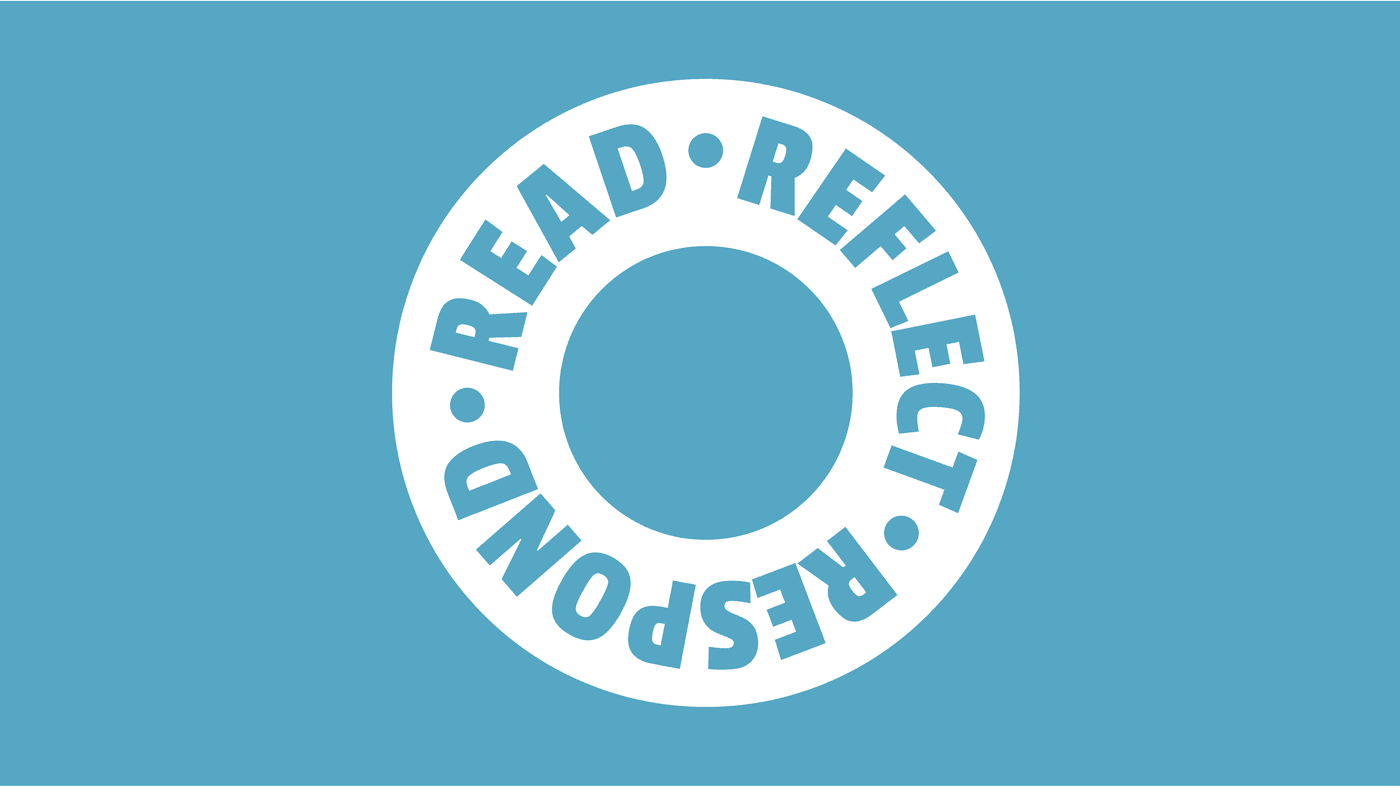 D.L. Moody stated that "the Bible was not given for our information but for our transformation." Scripture itself states, "For the word of God is alive and powerful. It is sharper than the sharpest two-edged sword, cutting between soul and spirit, between joint and marrow. It exposes our innermost thoughts and desires." (Hebrews 4:12 NLT)
The rhythm for this month is designed to help you focus on scripture in a manner that moves beyond information in to transformation where you give the Spirit freedom to reveal thoughts, emotions, and desires. To practice this rhythm, choose a short passage or a few verses then:
READ the passage or verses slowly. Let the words penetrate your mind and your heart.
REFLECT on the verses. Give the Spirit freedom to show you how they apply to you that day.
RESPOND with obedience. Let the word of God guide your thoughts, attitudes, and actions as you go about your day.
As you intentionally engage in this rhythm, the word of God will become richer, deeper, and more personal. Practicing this rhythm is not to master the text but to allow the text to master you; you are reading in this manner for depth, not breadth. May this rhythm draw you closer to the God of the Word, deepening your intimacy with him and your obedience to him.
JULY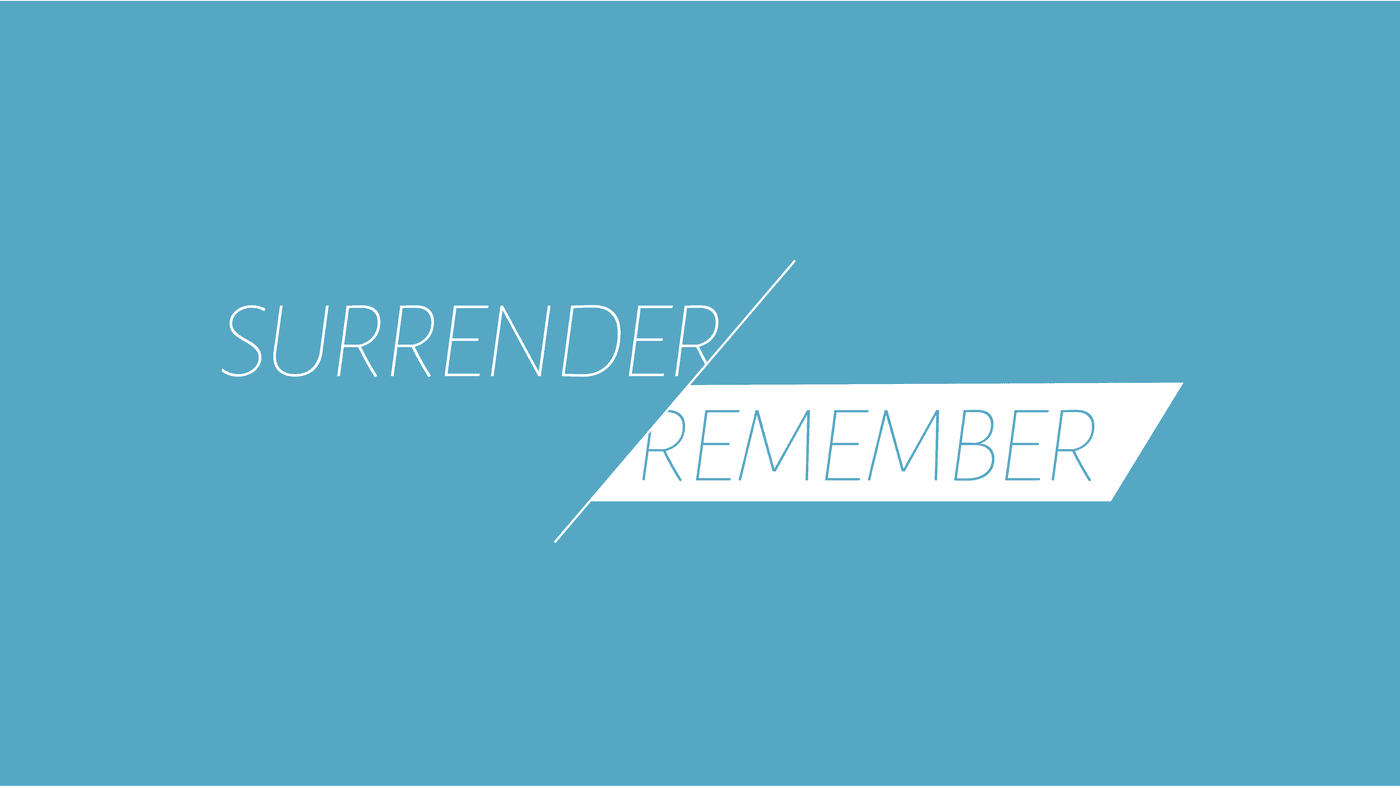 As everything seems to be changing and the future is still unclear, it's important to keep our focus on the unchanging truth of Christ. These challenging days can be tiring and lead to discouragement. It's so important that we create the space in our daily lives for the Spirit to speak into our souls. How can we even more intentionally lean into Christ and allow him to direct our thoughts and our emotions.
Our mission as a church is to live with Jesus, love like Jesus, and lead others to do the same. One of the ways we can live with Jesus is to develop patterns that keep us connected with him. We encourage you to practice a daily rhythm of Surrender and Remember. It's not hard and only takes a few minutes each day.
Surrender - Each morning before your feet hit the floor, stop and surrender your day to the Lord. Give your thoughts, attitudes, actions, and interactions to Jesus before they even happen and ask him to guide and make you aware of how you can best love others. Pray the words of a verse of scripture like Romans 12:1-2, which help us to see our lives as an act of worship.
Remember - Each evening before you fall asleep, take a few minutes and think about your actions and attitudes from the day. Give Jesus thanks for the blessings you received, and ask him to show you where you could have loved others differently. Fall asleep committing yourself to him, asking for his strength for the next day. Remember the words of Philippians 1:6, which tells us that we can be confident that God will complete the work he has started in our lives.
As a church family, let's practice this rhythm together for the rest of July and wait expectantly to see how God will work in our lives as his followers. Parents, model and help your children live this rhythm as well. Hershey Free, let's surrender ourselves to God and remember all that he is doing in our lives to transform us to be like Jesus!
---
Connect with God
Take the Connect with God inventory which will help you discover your spiritual pathway to a deeper relationship.
---