Have you ever felt stuck because your life felt overwhelming or complicated? Interestingly, Jesus stated that his followers would experience difficulties—their lives would not be trouble-free. Yet, he also said that they would live in his peace. So how do these themes go together? How can there be peace in the midst of adversity? Jesus shows us the answer in John 17. He prays that we would live courageously as part of his mission. In this series, we will see what Jesus' live, love, lead mission looks like, and what it means for us to join in!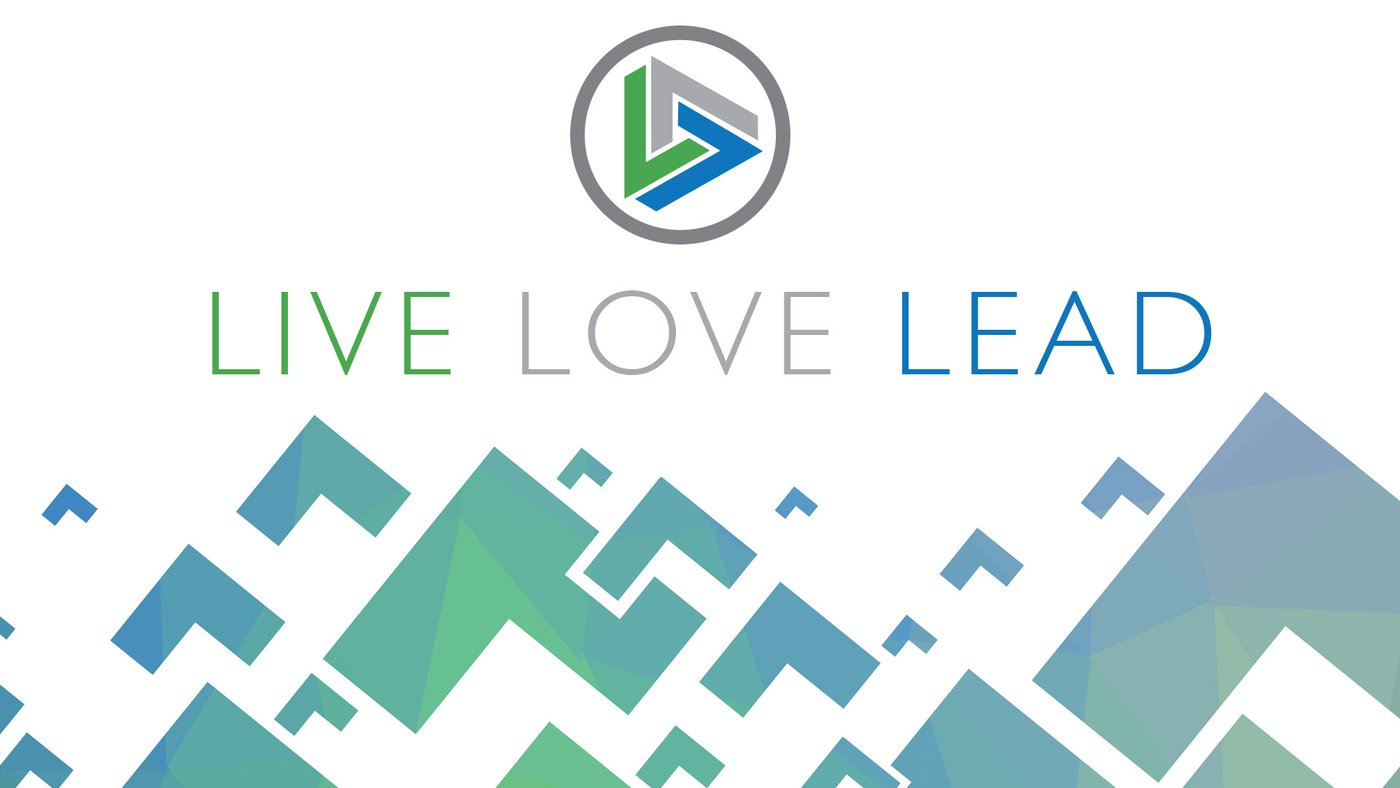 Sunday, August 14
Live with Jesus
Jesus prepares his followers for life in a complicated world by inviting them into his mission. This mission is rooted in his gift of eternal life. However, this doesn't simply involve forgiveness and a place in heaven—it ultimately involves a new relationship with him. In the midst of chaotic and unexpected circumstances, we are invited to live with Jesus and experience the peace that only he can give.
---
There are several ways you can engage the sermon each week. The teaching pastor provides sermon notes. You can follow along, take notes, and send yourself a copy of those notes through email. A Devotional Guide is provided to encourage you to go deeper with the passage as you live with Jesus. You can access past sermons through the sermon library, your favorite podcast site, and on our YouTube channel.