Upcoming Events
September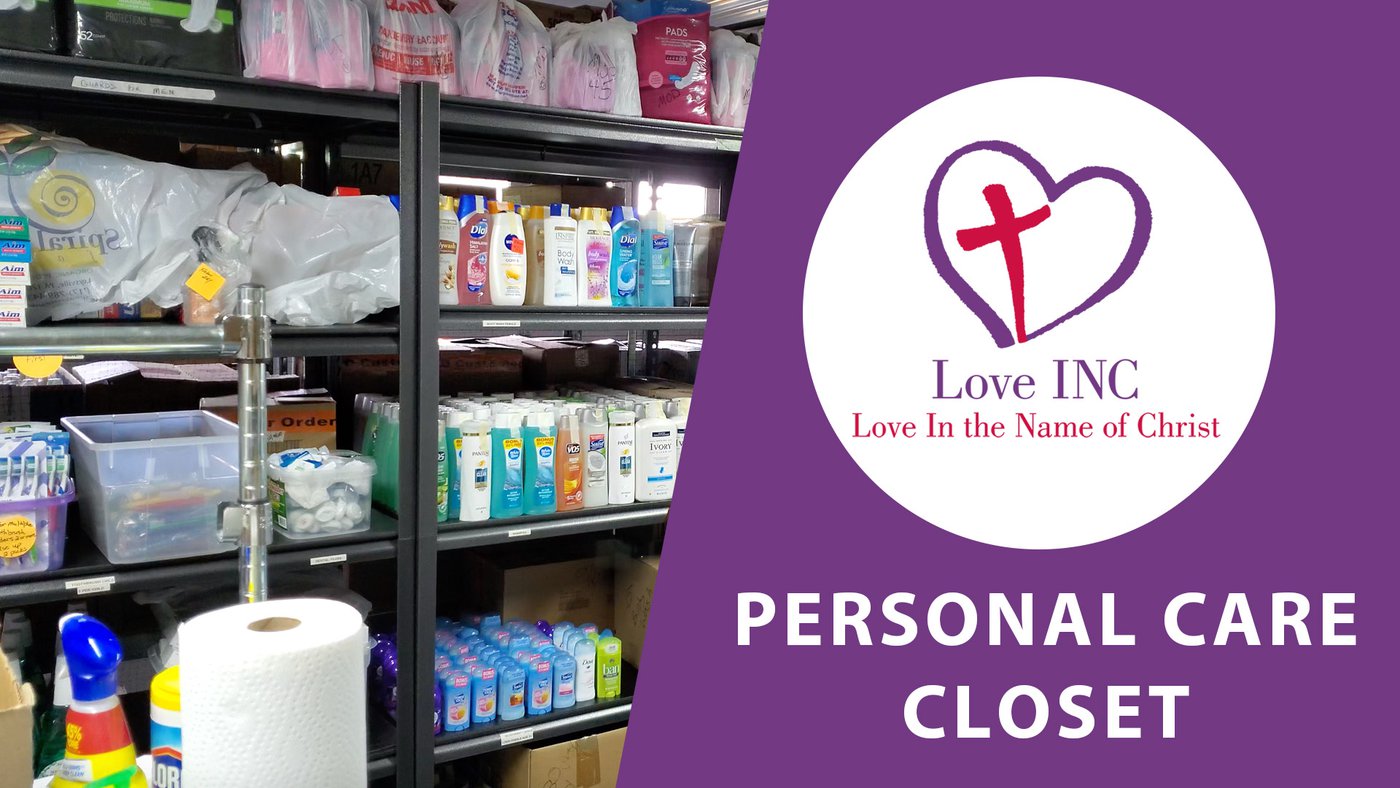 Personal Care Closet | September 1 - 30
Hershey Free Church is partnering with Love INC during the month of September to help restock their Personal Care Closet. Love INC mobilizes churches to transform lives and helps facilitate solutions that lift up those in need. We invite anyone with the time and resources to purchase items for those in our community who cannot afford them. You can bring donated items to the church during the week or on Sunday mornings. There is a drip off box in the canopy lobby.
Needed items include: shampoo, body wash, bandaids (not for kids), dish soap, hand soap, hand sanitizer, dish washer pods, household all purpose cleaning liquids, tissues. Gift cards can also be donated.
---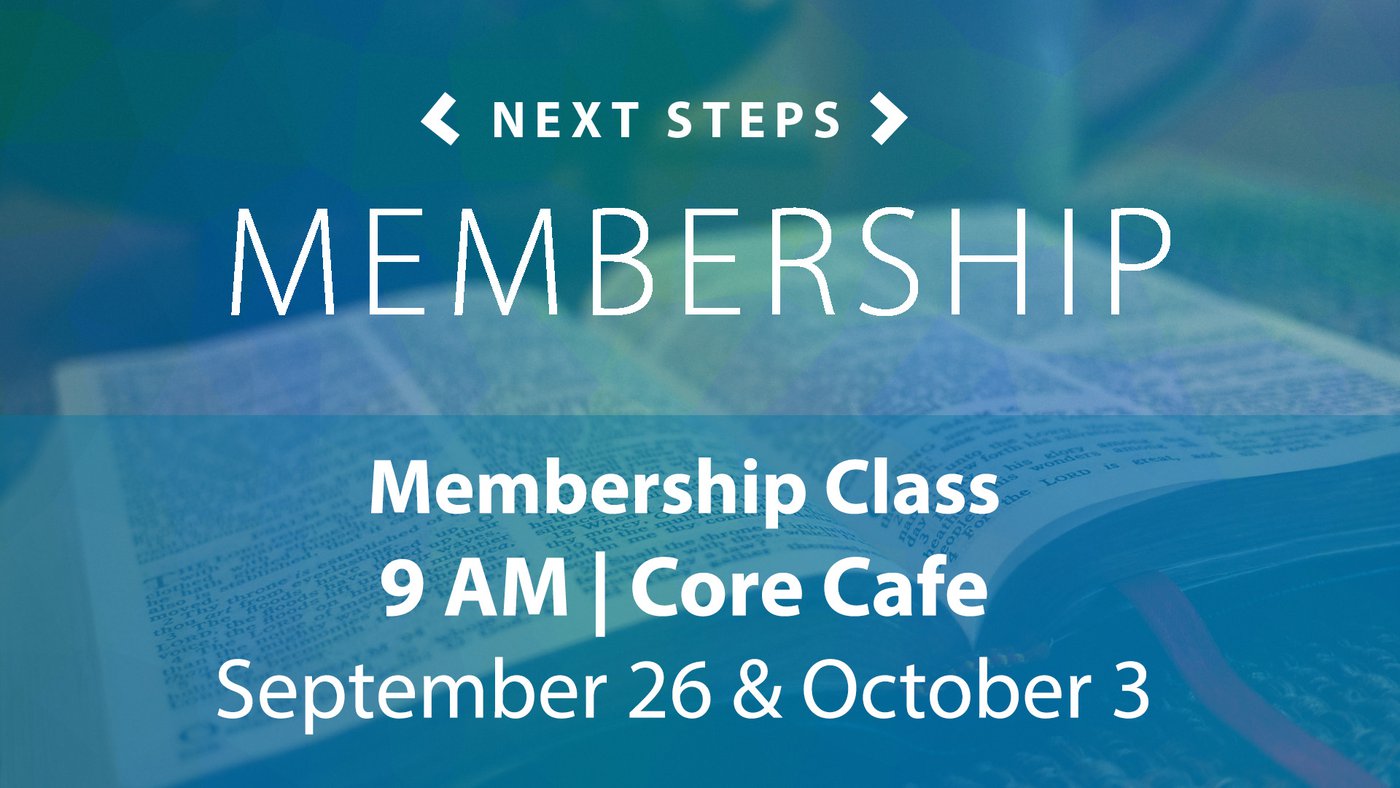 Membership Classes | September 26 & October 3 | 9 AM | Core Cafe
One potential Next Step you can take is with Membership. A good way to think about membership is as a partnership. Partnership in the gospel, in the beliefs and values of a local body, and partnership in our mission to Live, Love, and Lead. Lead. Learn about who we are as a church, what we value, what it means to be a member of Hershey Free Church, and how a commitment to a local body of believers can make a difference in your Christian journey. You do not need to register to attend.
---
October
Church Beyond the Walls | October 10
Church Beyond the Walls is a Sunday we set aside to focus on going beyond the walls of our building to be the church in our communities. We will meet at the church at 8:30 AM for a brief time of worship and prayer before going to our project sites. No regular services will be held that morning. Save the date for Church Beyond the Walls 2021!
New projects will continually be added to this list, so keep checking the sign-up for an updated list.
---
November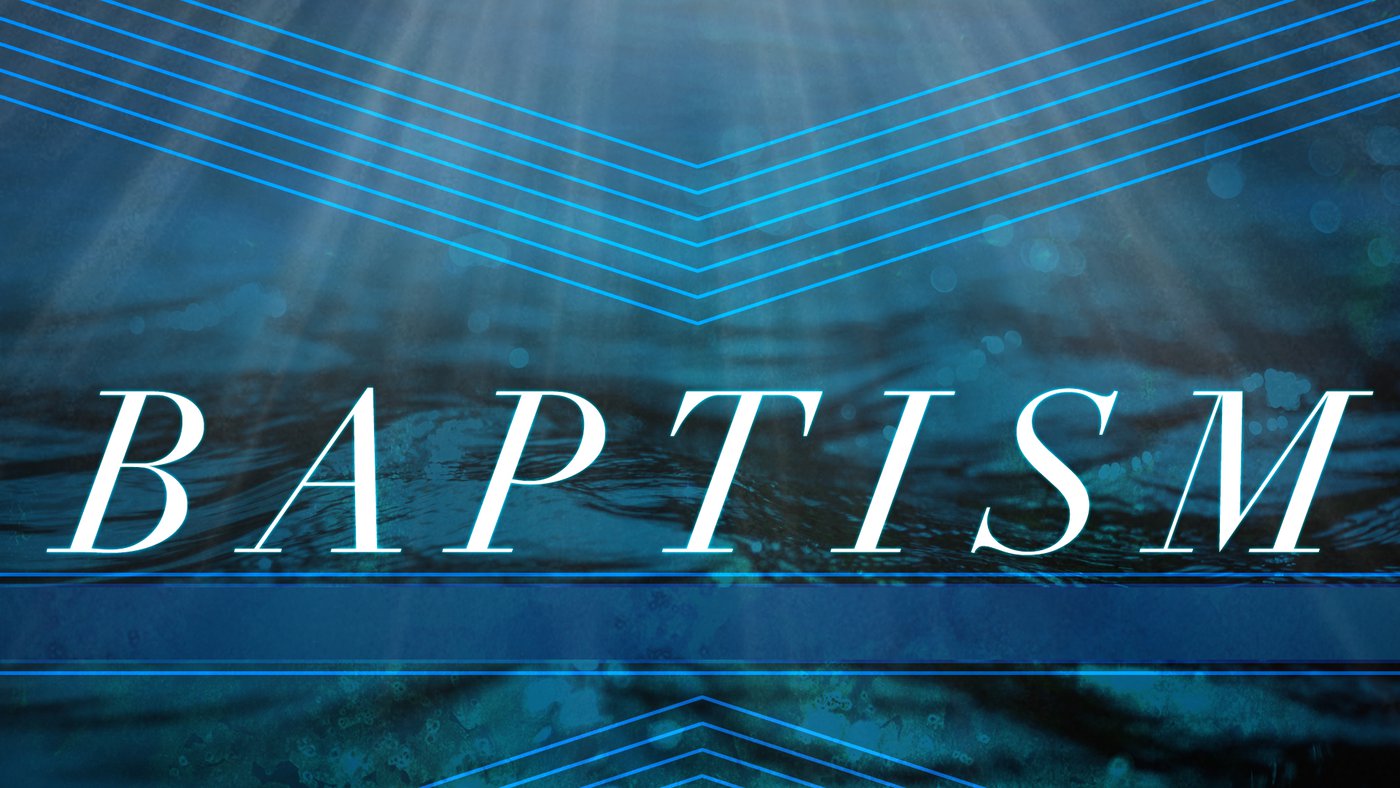 Baptism Classes | October 24 & 31 | 9 AM | Core Cafe
Baptism represents a believer's public confession and celebration of faith in Jesus Christ as their personal Savior and symbolizes new life in Christ. Baptism does not mean you have everything figured out, but it means you are committed to the journey of following Christ. Baptism classes are held prior to baptism. Our church family will celebrate baptism on November 14. Please register for the baptism classes.