Pick up a copy of the Monthly Happenings at The Hub or view a pdf version for August.
August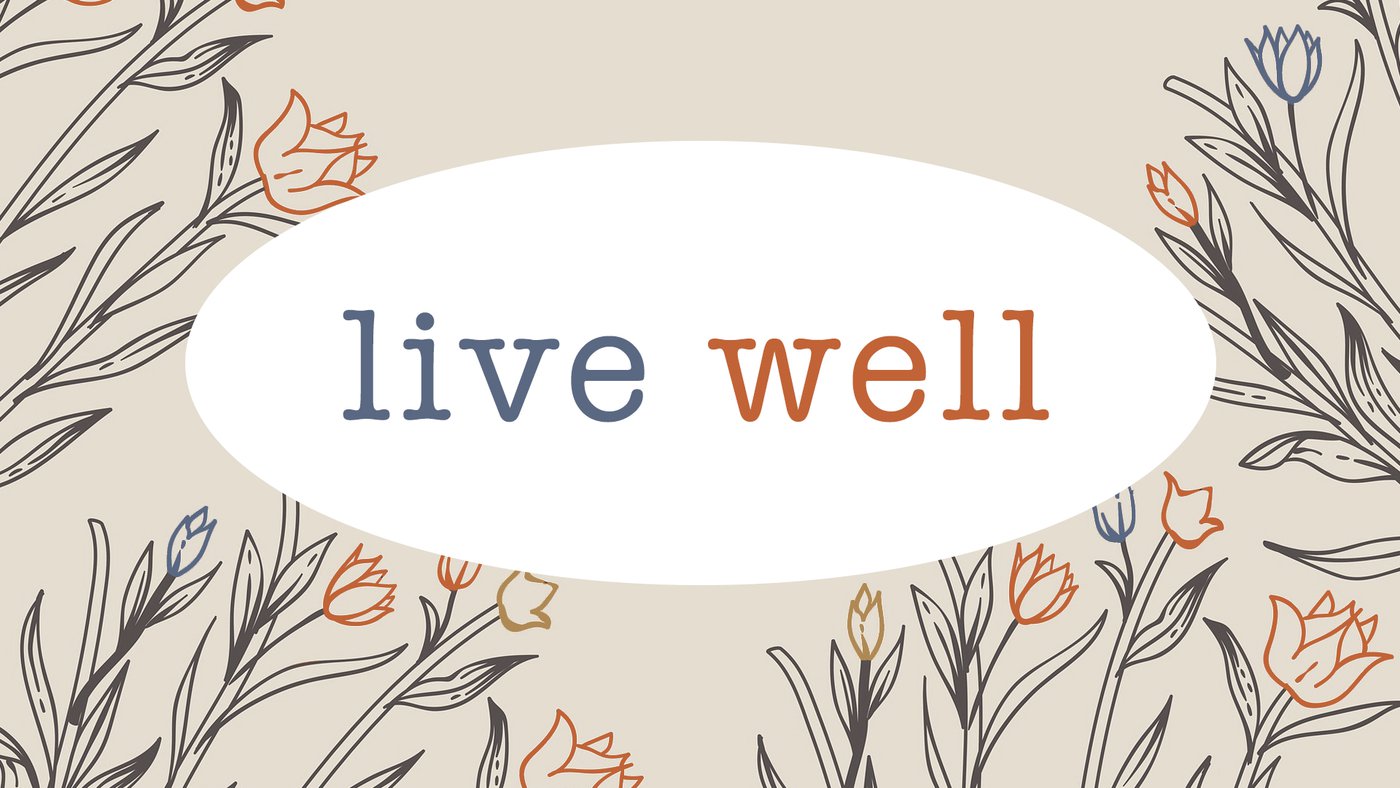 Live Well Elective | Sundays in August | 9 AM | Room 302
In August, a follow-up elective from the Live Well series will provide an opportunity to engage the topics in interactive ways. Our prayer is that you are encouraged and strengthened to take next steps in creating wellness practices in your personal life. This is another way to create a better self-awareness and grow in your relationship with Jesus and with others. The electives will be held at 9 AM in room 302. Each session has been designed to be interactive and will include a time of questions and answers. Please join us for this helpful elective and take time to RESET!
August 1 | Live Well Relationally | Eileen Gardner
Eileen Gardner is a professional counselor who will focus specifically on how healthy boundaries are foundational to healthy relationships.
August 8 | Live Well Spiritually | Deb Hinkel and Melody Miller
Deb and Melody will focus on practices and decisions that lead to spiritual transformation. Melody will be sharing her story about ways God has worked in her life as she implemented spiritual rhythms in her life.
August 15 | Live Well Physically | Emma Nemeth and Ross Umberger
Emma Nemeth is a registered dietician with UPMC, and Ross Umberger is a registered trainer and fitness professional. Emma and Ross will discuss ways to incorporate healthy habits in nutrition, exercise, and rest.
August 22 | Live Well Emotionally | Jerry Evens
Jerry Evens is a professional counselor who will talk about ways to recognize the connection between our emotionality and spirituality, focusing on developing an awareness of the impact of positive and negative emotions.
---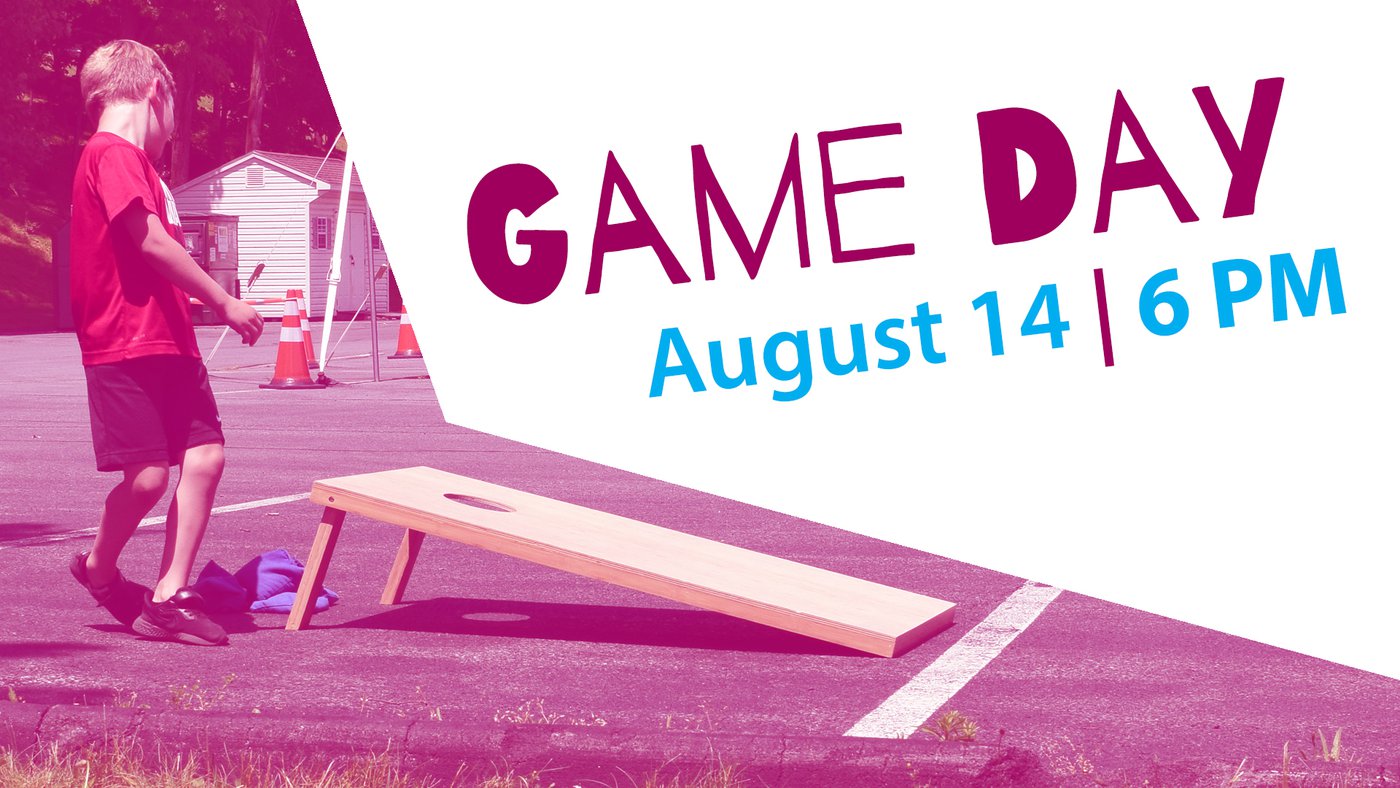 Game Day | August 14 | 6 PM
Who's ready for a little friendly competition? With the Olympic theme song still ringing in your ears, it's time for the games to begin in Hershey! We're hosting an outdoor game day with lots of fun and competitive games for all skills and ages! This is a great event to invite folks from your sphere of influence to come and connect here at Hershey Free in a fun way!
---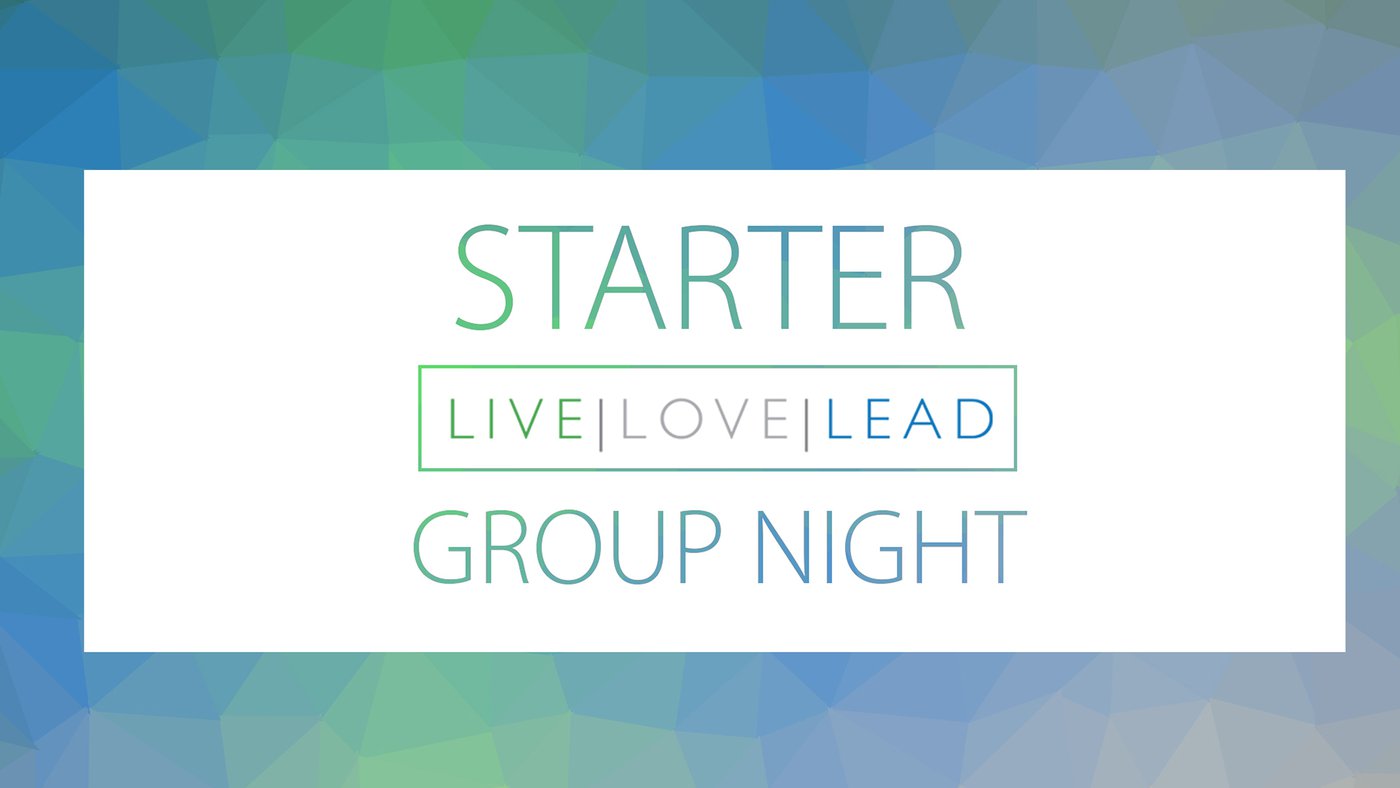 Live Love Lead Starter Night | August 29 | 6 PM
Twice a year, we have a Starter Group Event. We invite anyone interested in trying out a small group to join us on Sunday evening, August 29, at 6 PM under the tent. You'll have the opportunity to meet new people and try the small group experience. If you would like to join a group but are unable to attend the Starter Night, please let us know here.
September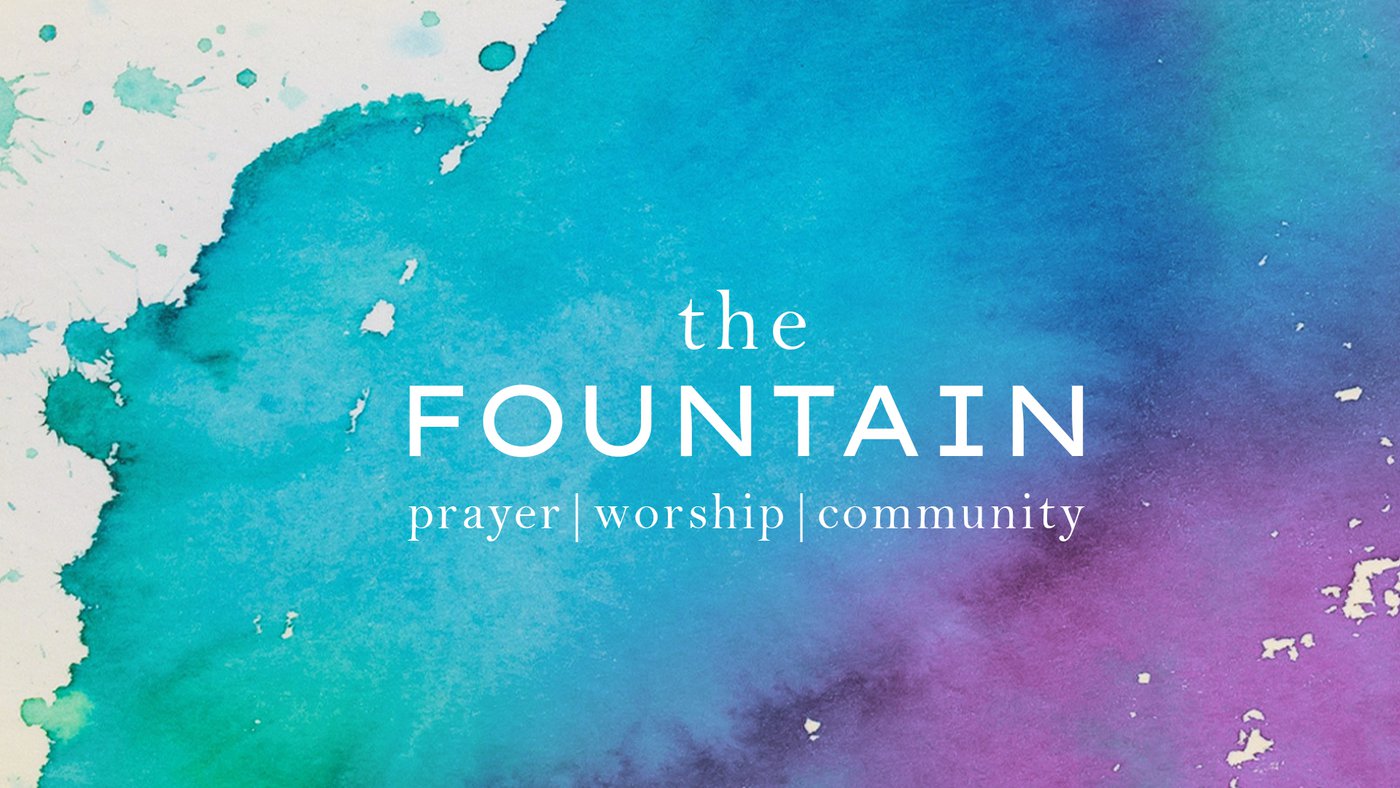 The Fountain | September 11 | 7 PM
We invite you to a night of renewal and refreshment. Together, we anticipate being in the presence of the Lord as we spend time reflecting on Scripture, worshiping through singing, and being encouraged through a time of prayer.