---
Upcoming Events
February
Student Parent Connect Elective | February 5 & 12 | 10:30 AM | Room 403/404
As a church family, we want to address the feelings of anxiety and depression that so many teens are experiencing. Student Parent Connect, a Sunday morning group focused on creating a community that helps parents grow in their faith, also addresses current issues they face discipling their students. On February 5 and 12, at 10:30 AM in Rooms 403 and 404, Student Parent Connect will focus on addressing the topics of anxiety and depression. Nick Mance and Deb Hinkel will lead the conversation, which will include helpful resources for parents. Anyone with a student in grades 6-12 is welcome to attend. During this time, Nick will share what helped him in his struggle with anxiety and depression. Feel free to contact Deb Hinkel and Nick Mance with your questions about the discussion.
---
Saturday Men's Breakfast | February 11 | 8 to 9:30 AM | Core Cafe
Are you looking for a no pressure environment that includes breakfast? Every second Saturday, all men are invited to enjoy a meal, spend time in prayer, and simply be together. A $5 donation is suggested. No registration is required.
---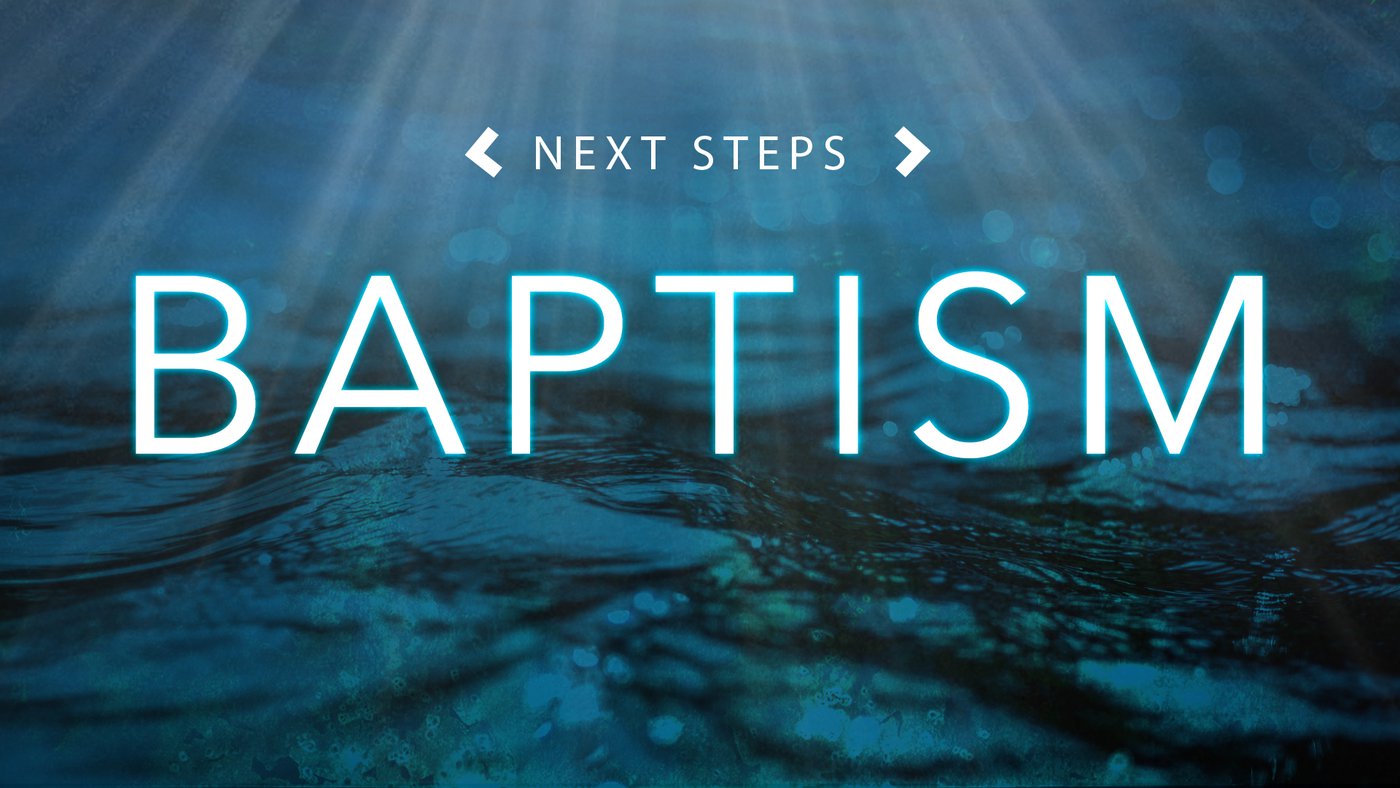 Baptism Classes | February 19 & 26 | 9 AM | Core Cafe
Baptism is an opportunity to celebrate the work of Christ in your life with your church family. Baptism is making a public statement, in front of your church family, that you are going to stand with Jesus. Baptism classes are held prior to baptism. The next baptism classes will be held February 19 and 26 at 9 AM in the Core Cafe. Our church family will celebrate baptism on March 12. Please register for classes here.

---
KidStep 45 Hangout | February 24 | 6:30 - 8 PM
Save the date for our next 45 Hangout on February 24 from 6:30 to 8 PM. KidStep kids in grades 4 and 5 are invited to join us and invite their friends for a hangout night at the church! We will hang out, play games, have a short lesson, and enjoy snacks together!
---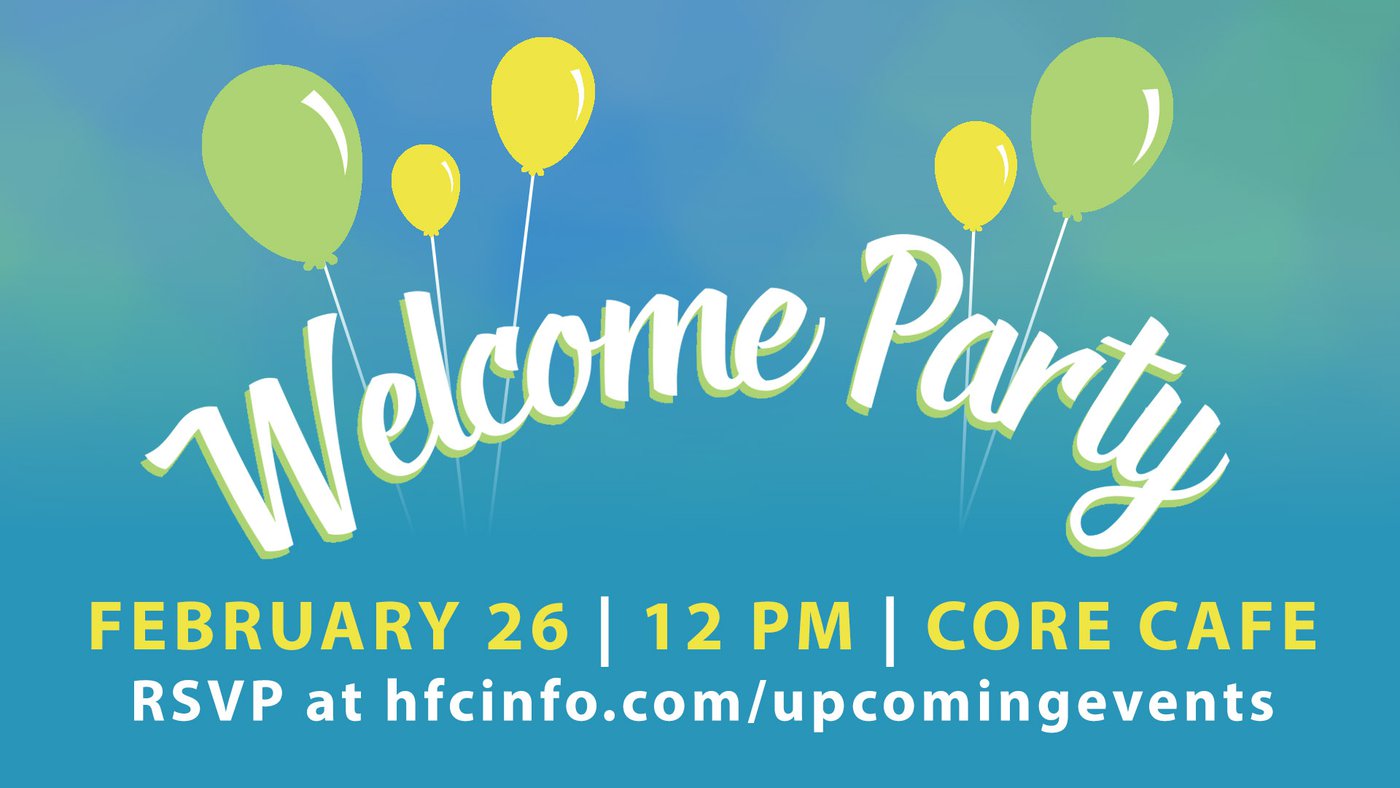 Welcome Party | February 26 | 12 PM | Core Cafe
If you are new, we're so glad you joined us! We want to celebrate that you're attending Hershey Free, either online or in-person, at our Welcome Party. Come out and join us for food, fun, and community. Please RSVP at hfcinfo.com to let us know you're coming!
March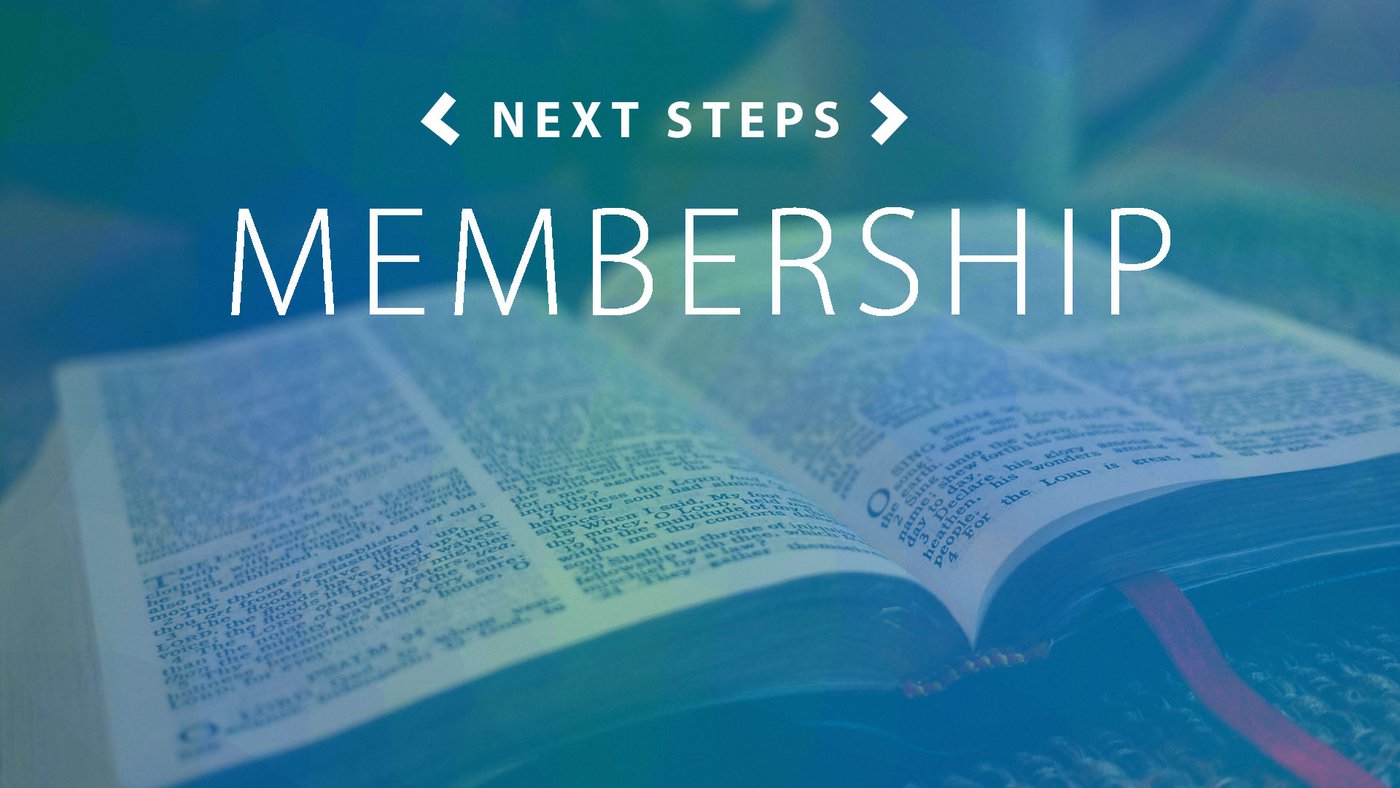 Membership Classes | March 8 & 15 | 6:45 PM | 6 Oakglade Drive, Hummelstown
One potential Next Step you can take is membership. A good way to think about membership is as a partnership. Partnership in the gospel, in the beliefs and values of a local body, and partnership in our mission to Live, Love, and Lead. Learn about who we are as a church, what we value, what it means to be a member of Hershey Free Church, and how a commitment to a local body of believers can make a difference in your Christian journey. Our next membership classes are Wednesdays, March 8 & 15, at 6:45 PM until 8 PM at the Davis's home. We will form small groups and share faith stories and take photos on March 26 and April 2. If you have any questions, don't hesitate to email Deb Webster. There is no need to register for these classes. We hope to see you there!
---
Starter Group Night | March 12 | 6 PM | Core Cafe
At Hershey Free Church, we say that a disciple of Jesus is someone who lives with Jesus, loves like Jesus, and leads others to do the same. One way we live out our value of living, loving, and leading is to encourage you to be intentional with your personal relationship with God. Because we value doing life together, we encourage you to participate in a Live/Love/Lead Group. These groups are designed so that you get to know a small group of people really well. As you learn about each other and do life together, you begin to see God at work in your lives. Twice a year, we have a Starter Live/Love/Lead Event where you'll have the opportunity to meet new people and try the small group experience. Our next Starter Group Event will be Sunday, March 12, at 6 PM in the Core Cafe. Questions? Contact Deb Hinkel or Nik Schatz.