Beyond (High School)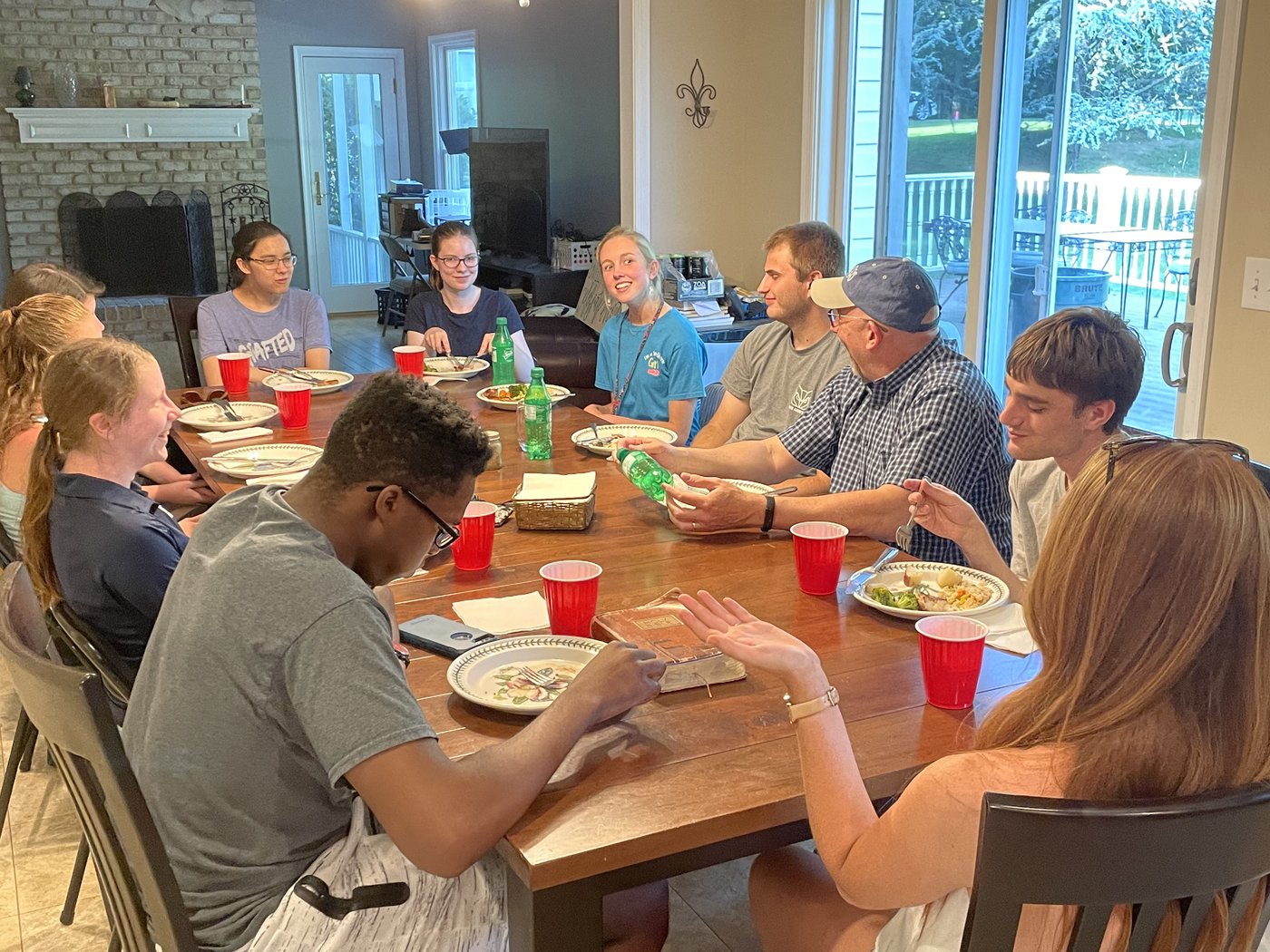 We are excited to launch a Connect Group for any young adults age 18-22 who are in college or starting a career. What does it look like to take the next step after High School? How do you navigate the many decisions that come with adulthood? How does the gospel intersect with your everyday life? It's important to be connected to people going through the same things you are and to get advice from others who have already been there. Join us on Sundays as we figure out how the Bible applies to our everyday lives and on Tuesdays evenings as we discuss the issues that are important to us during this season of life.
Sign up for updates by texting Beyond to 717-537-9172.
---
sundays | 10:30 AM | Room 20
Sunday mornings are a great time to gather for coffee and snacks and see how the Bible applies to our everyday lives.
---
The Branch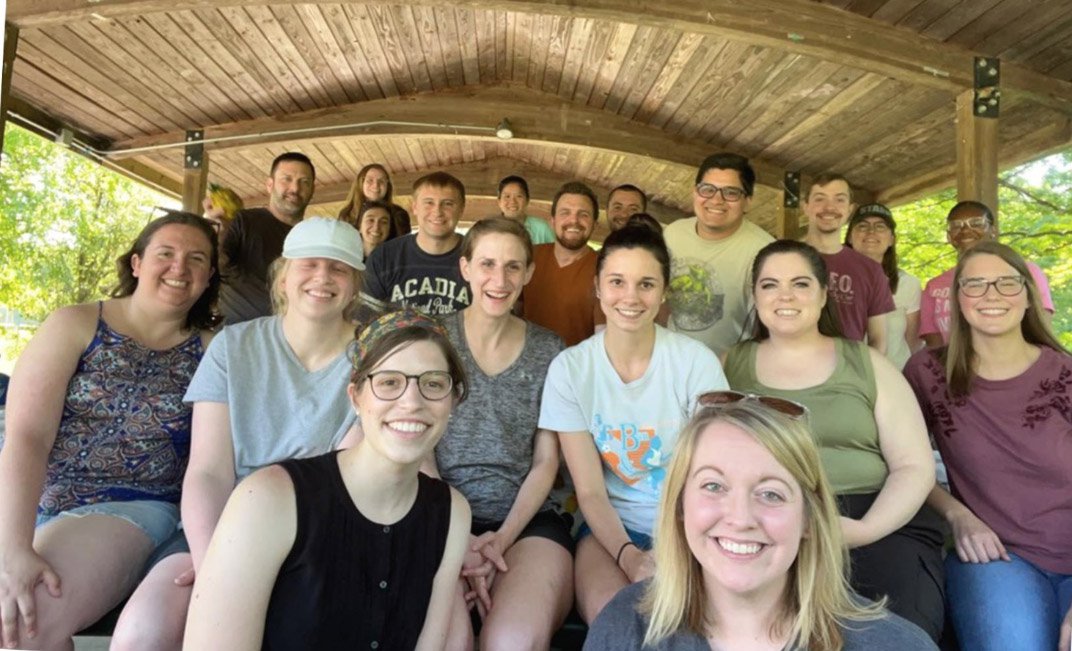 THE BRANCH is a Connect group for young adult professionals ages 23 and up, both single and married. Our vision is to develop a ministry that includes, but also extends beyond a Sunday morning Connect class. Our mission is to be a community that provides a place of belonging where people are encouraged and equipped to abide in Christ and live out his love. The Branch's name and mission are rooted in John 15:5 - "I am the Vine; you are the branches. If you remain in me and I in you, you will bear much fruit; apart from me you can do nothing." What can you expect when you come to The Branch? Spiritual development, lots of fun, and service opportunities - all within the context of community. It is a great joy of ours to welcome new people and help them to connect within the group. We love to hear when people change what they say from, "I go to The Branch," to, "I am part of The Branch!"
Follow our Instagram Page @thebranchhfc.
---
WhatsApp GrouP | The Rhythm Exchange
This is not another task to do. We can talk about, think about, read about spiritual rhythms... but joyfully practicing them is a whole other story! Formation is done in community, not just individually, and so this group will be an encouragement to each of the participants in the regular practice of rhythms that help us to live with Jesus, love like Jesus, and lead others to do the same.
Each week there will be an encouragement about the practice of a spiritual rhythm. We will stick with the same rhythm for several weeks, and receive a short weekly message / verse / song / etc. to help us think about the spiritual discipline and remind us to practice it. The WhatsApp group will give us an opportunity to talk about this - to share how the practice is going, what is difficult for us, what helps us, and more. There is no pressure to share in the group if you join it just for the weekly reminders, but conversation is welcome! The WhatsApp group will be called "The Rhythm Exchange," as the goal is to practice rhythms on our own, and in a sense, community, and then exchange our thoughts about it and encourage one another onward in our journey with Jesus.
If you are interested in joining the group, please fill out this form!
---
Sundays | 10:30 AM | Room 302
Join us on Sunday mornings for lessons and discussion.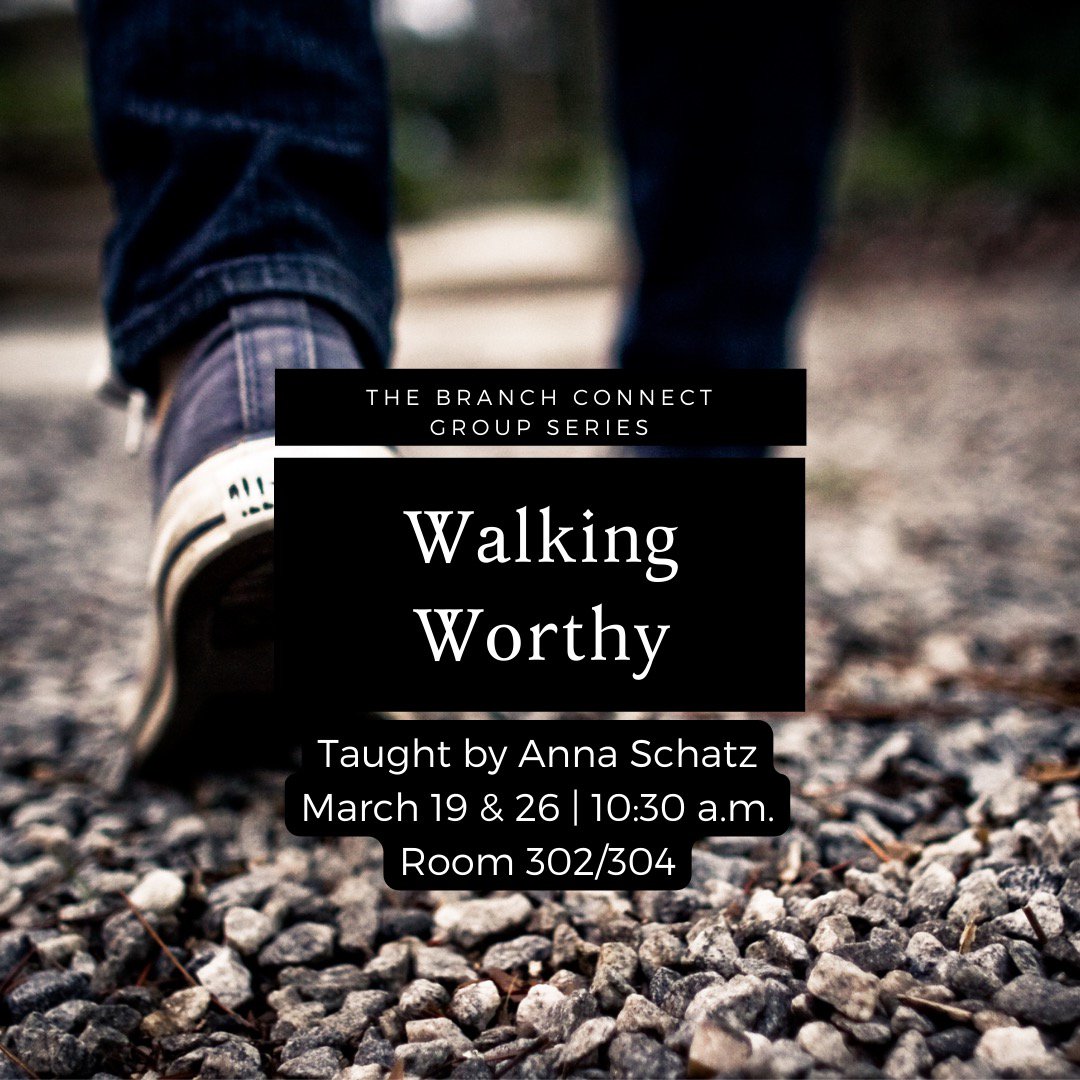 ---
Upcoming Events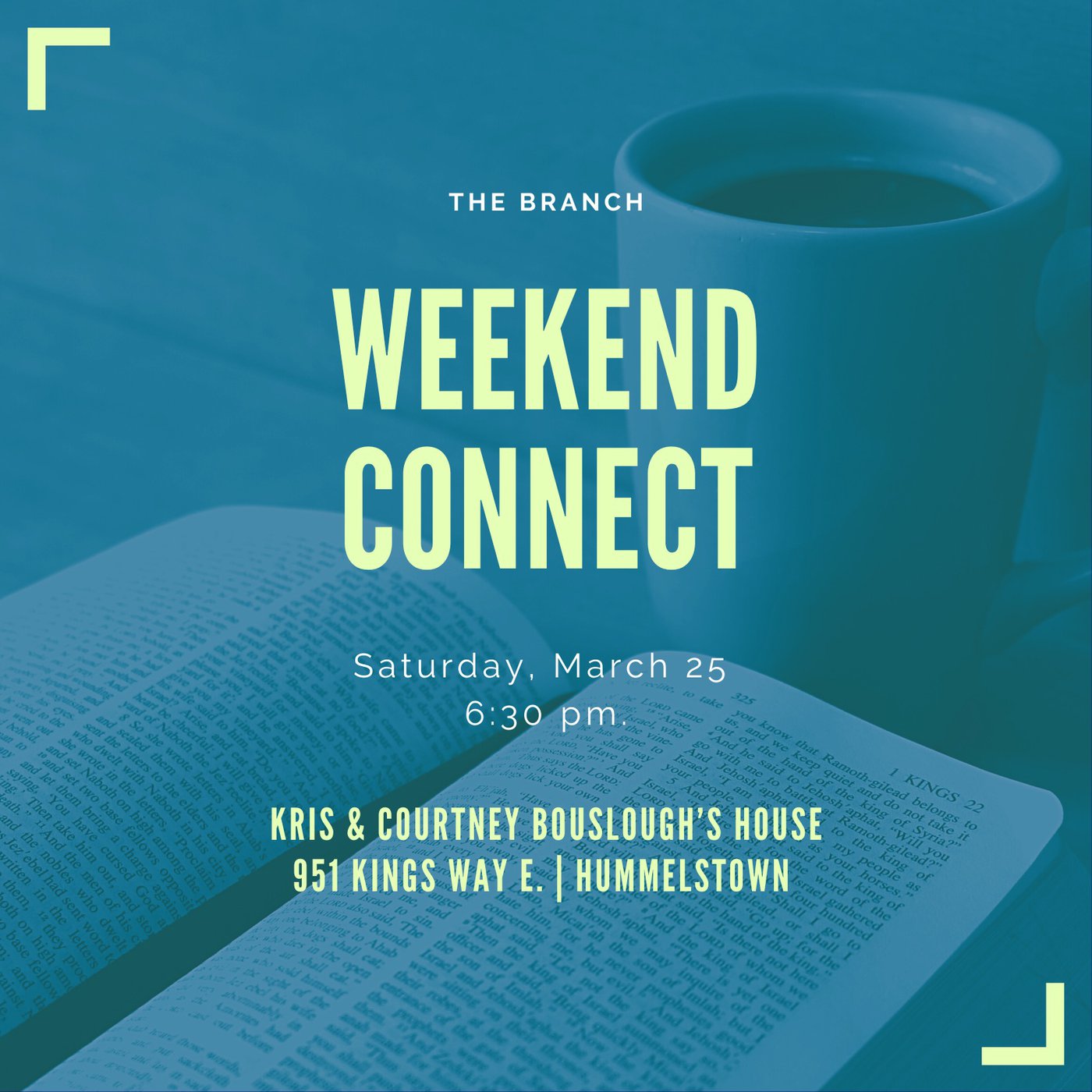 Weekend Connect | March 25 | 6:30 PM
We are gathering at Kris and Courtney Boslough's home for our Weekend Connect on March 25. This is a casual gathering where we will eat some snacks and have a Bible study, led by Kris. We hope to see you there!