Beyond (High School)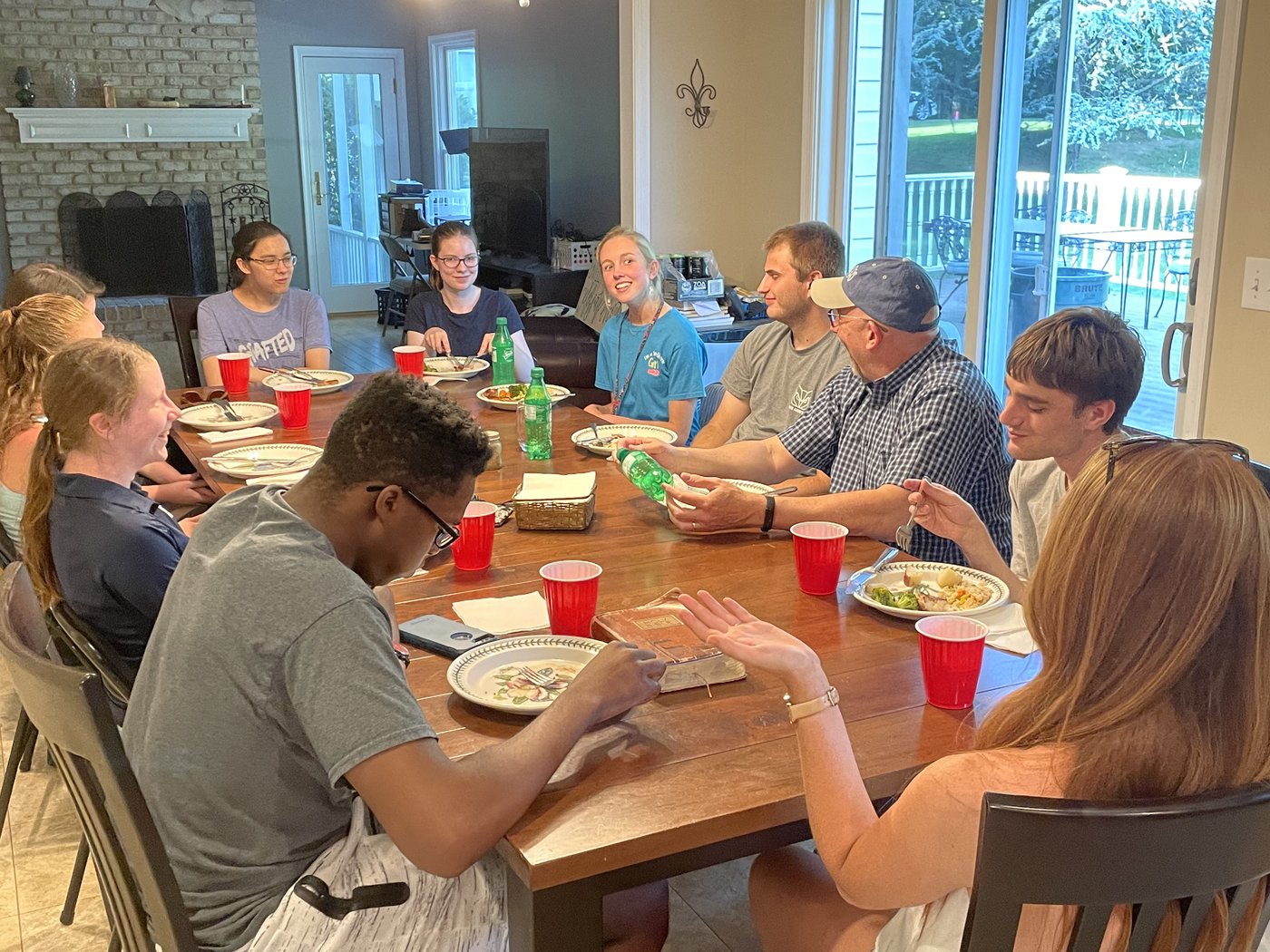 We are excited to launch a Connect Group for any young adults age 18-22 who are in college or starting a career. What does it look like to take the next step after High School? How do you navigate the many decisions that come with adulthood? How does the gospel intersect with your everyday life? It's important to be connected to people going through the same things you are and to get advice from others who have already been there. Join us on Sundays as we figure out how the Bible applies to our everyday lives and on Tuesdays evenings as we discuss the issues that are important to us during this season of life.
Sign up for updates by texting Beyond to 717-537-9172.
---
sundays | 10:30 AM | Room 403
Sunday mornings are a great time to gather for coffee and snacks and see how the Bible applies to our everyday lives.
---
Tuesdays | 6 PM | Various locations
Join us on Tuesday evenings to hang out together, eat a great meal, and talk about issues that are important to us in the season after high school.
July 5 | No Group
July 12 | Bev Snyder | 2700 Schoolhouse Road, Middletown
July 19 | Charles & Christine Chappell | 1160 Stonegate Road, Hummelstown
July 26 | Thom & Sarah Iriana | 212 Hilltop Road, Hummelstown
August 2 | Tom & Julie Zinn | 16 Sylvania Road, Hershey
August 9 | Nate & Maryn Forney | 67 Cottonwood Court, Palmyra
August 16 | Jeff & Karen Stover | 32 White Pine Drive, Hershey
---
The Branch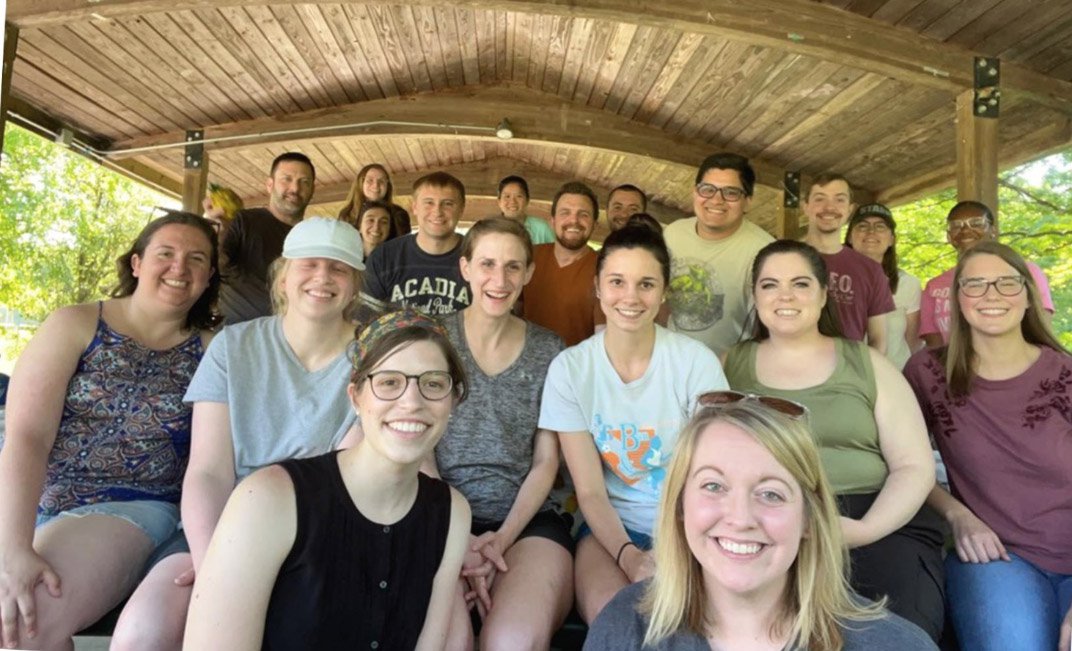 THE BRANCH is a Connect group for young adult professionals ages 23 and up, both single and married. Our vision is to develop a ministry that includes, but also extends beyond a Sunday morning Connect class. Our mission is to be a community that provides a place of belonging where people are encouraged and equipped to abide in Christ and live out his love. The Branch's name and mission are rooted in John 15:5 - "I am the Vine; you are the branches. If you remain in Me and I in you, you will bear much fruit; apart from Me you can do nothing." What can you expect when you come to The Branch? Spiritual development, lots of fun, and service opportunities - all within the context of community. It is a great joy of ours to welcome new people and help them to connect within the group. We love to hear when people change what they say from, "I go to The Branch," to, "I am part of The Branch!"
Follow our Instagram Page @thebranchhfc.
---
Sundays | 10:30 AM
We will NOT be having class on July 3. Happy 4th of July!
Starting July 10, and throughout the month of July, we will be meeting with the rest of the Connect Groups at 10:30 for Origin Stories in room 401. This will be a great time hearing from missionaries each week who serve in very unique ways (engineering, medicine, music, counseling) throughout the world!
Upcoming Events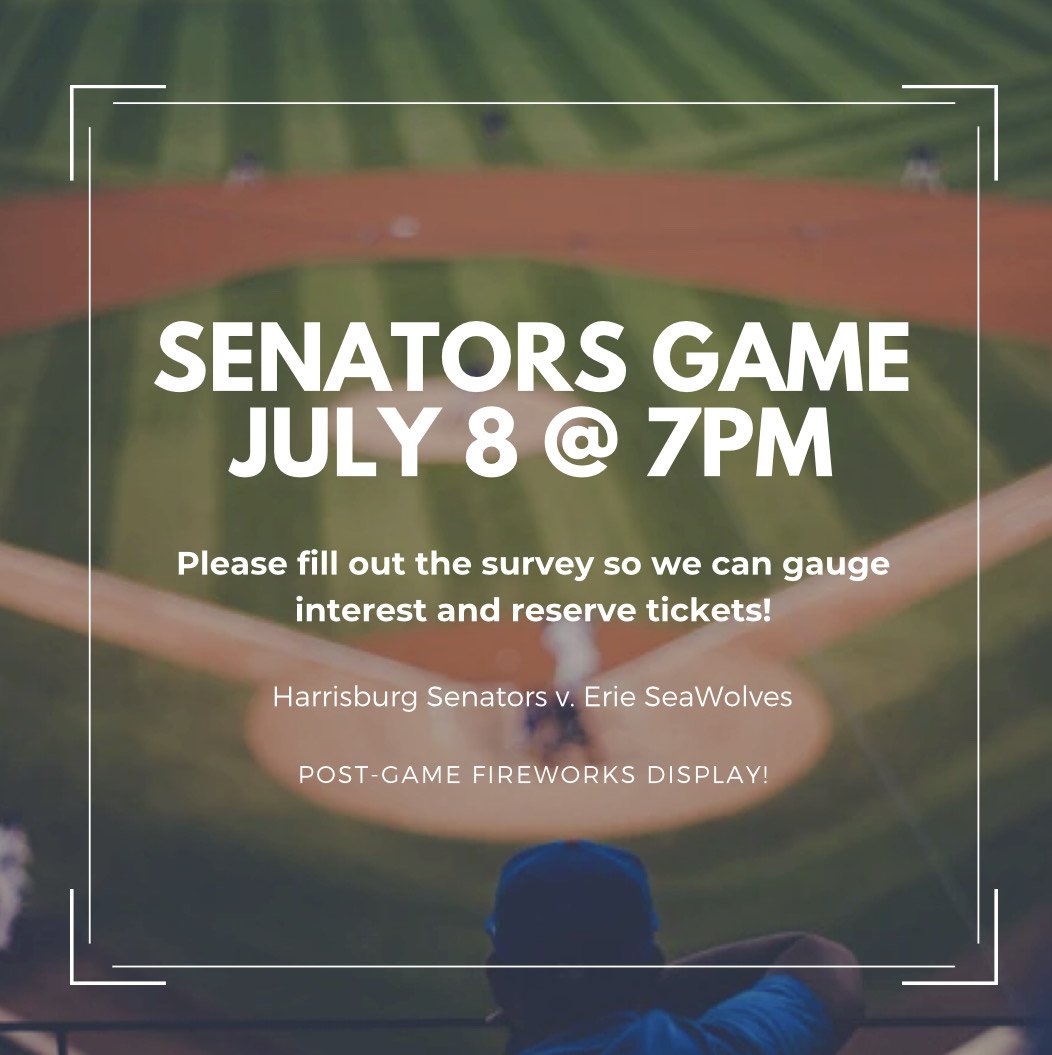 Senators Game | July 8 | 7 PM
We are going to a Senators Game on July 8! Please fill out the survey so that we can gauge interest and follow up on tickets!
---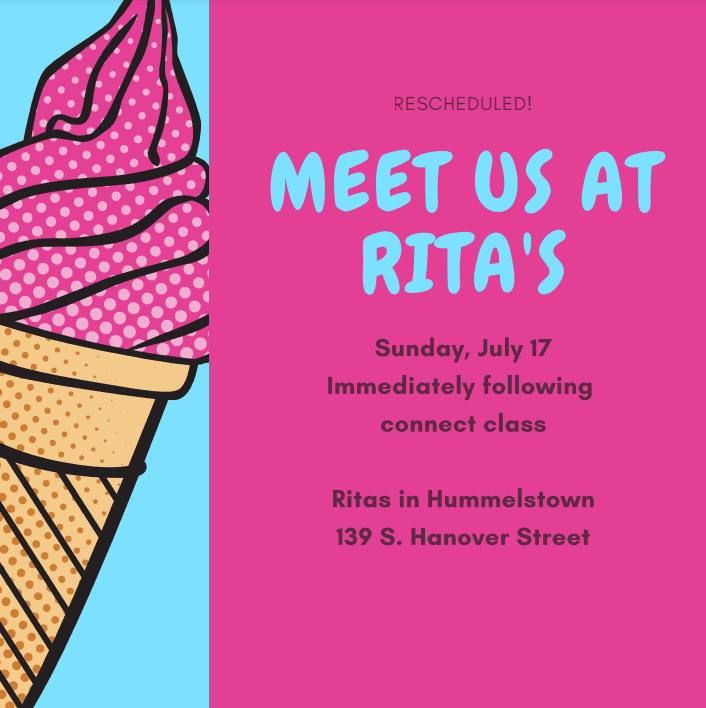 ---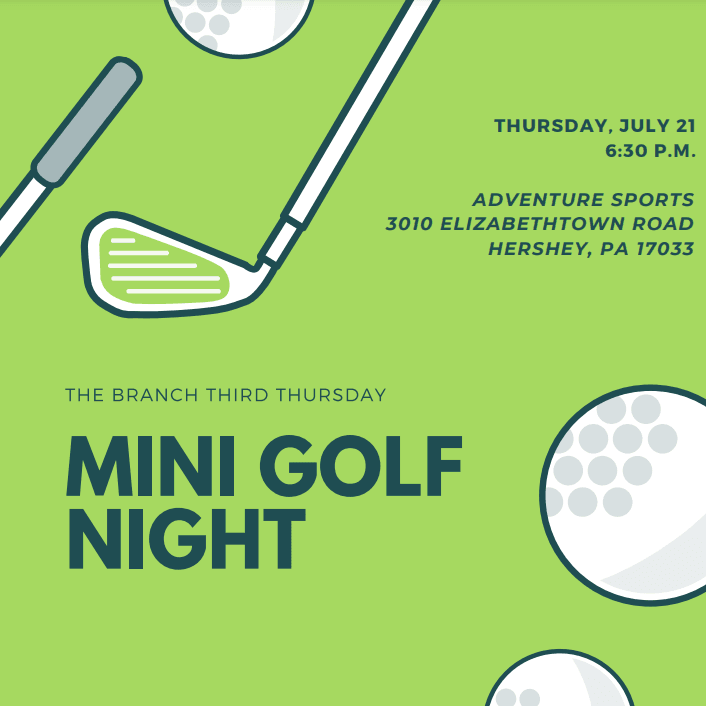 ---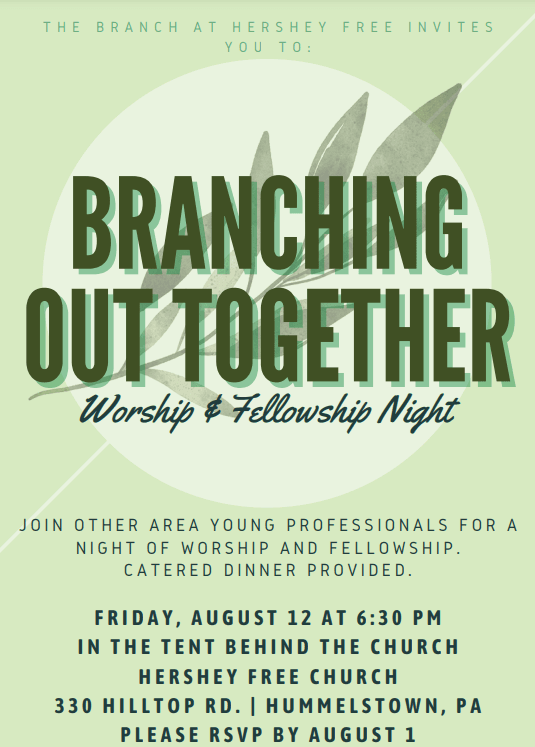 Branch Out Together | August 12 | 6:30 PM | under the tent
Branch Out Together is an inter-church worship and fellowship night happening on August 12 at 6:30 PM under the tent. We are really excited to connect with others in our community at this event! There will be food, games, and worship! Please sign up for Branch Out Together by August 1.
---